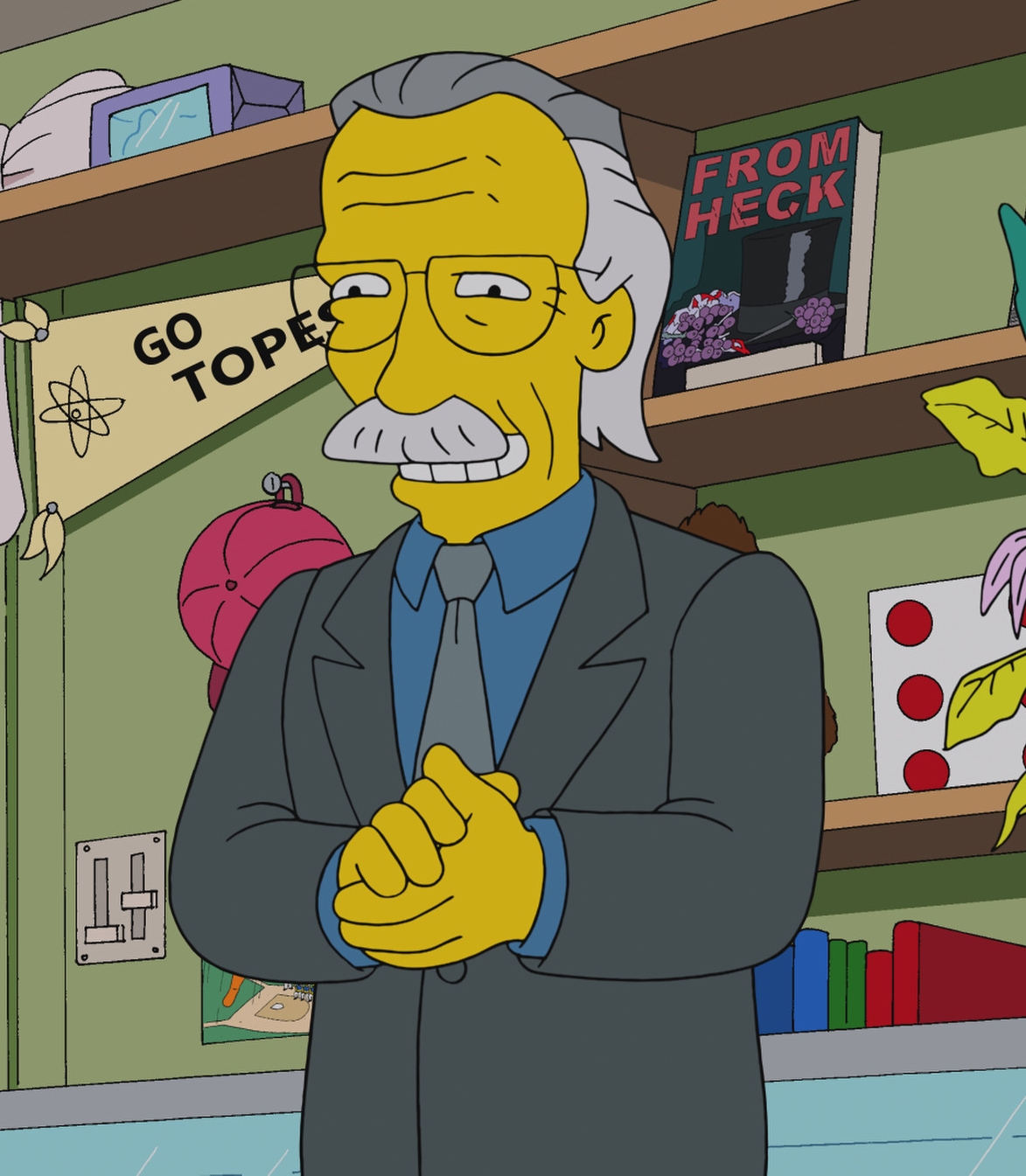 Comic book legend Stan Lee died today, aged 95. Stan Lee was best known as editor-in-chief of Marvel Comics. He also cameoed in many Marvel Comics films.
Stan Lee has had multiple guest appearances in the show, each time as himself, in the season 13 episode "I Am Furious (Yellow)", the season 25 episode "Married to the Blob" and the season 28 episode "The Caper Chase".
Thank you for reading!
--
Solar Dragon
, Wikisimpsons Head Admin