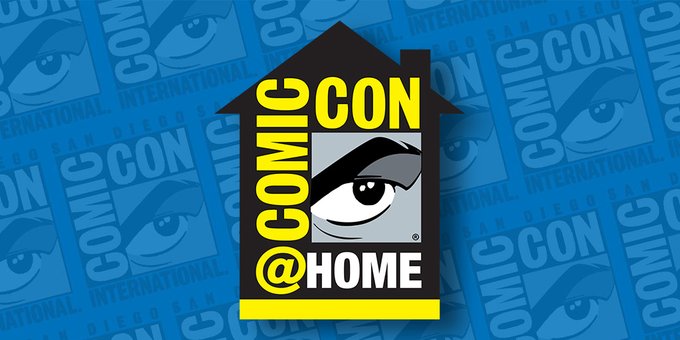 The 2020 panel has now been released! Here are some of the highlights of the panel:
The video of the panel can be watched here: Comic-Con 2020: 'The Simpsons' panel!
The following guest stars for Season 32 have been announced:
Apart from that, 2 previews of the upcoming annual "Treehouse of Horror" episode have been shown in the panel.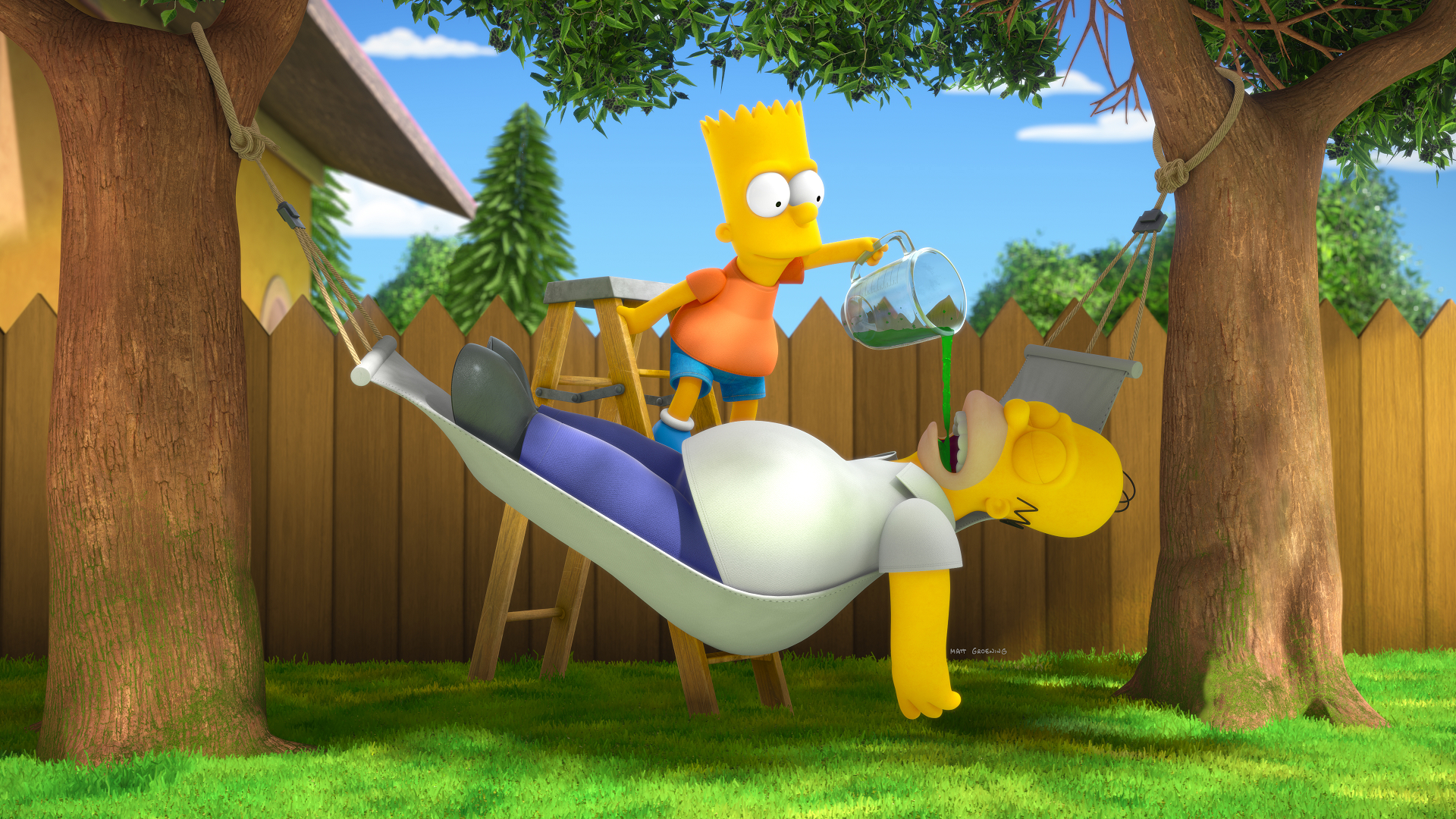 The first preview is from the segment "Into the Homerverse".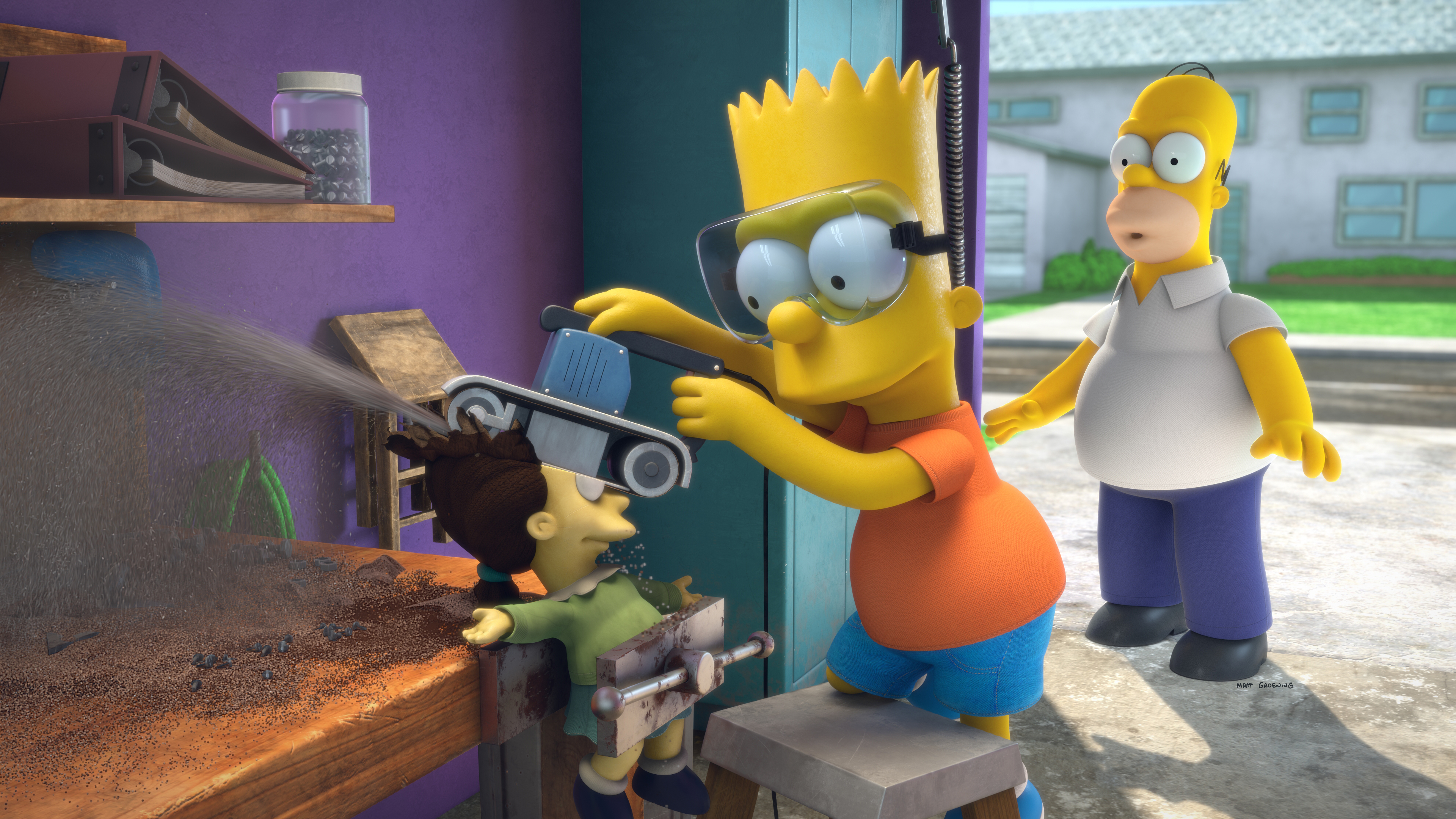 While the second is from a segment called "What happens to the Halloween candy?".
Stay tuned for more!