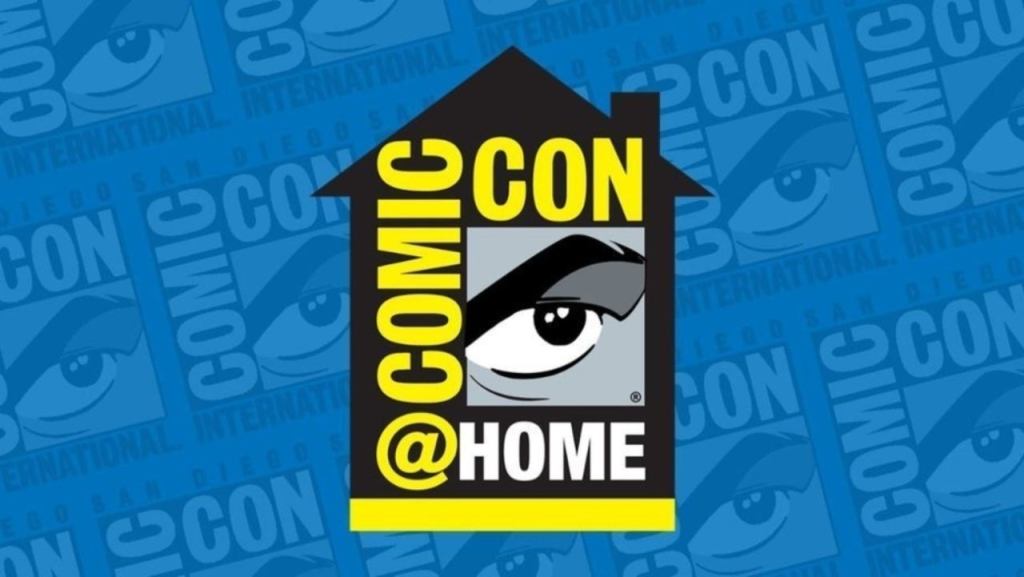 The San Diego Comic-Con (@ Home) 2020 started last Thursday. This year, due to the global pandemic, all the panels will be streamed online. And The Simpsons panel will be available to watch on YouTube tomorrow (July 25) at 11am (San Diego time).
This year, since the panel will streamed for free, we won't do the usual "live report" of the panel. Instead, we'll make a post in which we'll share the YouTube link of the panel minutes before it becomes available to watch. Shortly after the panel becomes available, a post with the highlights of the event will be published.
The Panel
They'll never stop the Simpsons!… from appearing at Comic-con; this time on zoom. Join Al Jean, Matt Selman, David Silverman, Carolyn Omine, Mike B. Anderson, and moderator Yeardley Smith. Find out how the show has surmounted social distancing and turbulent times en route to Season 32!
Remember,
Stay tuned for more!