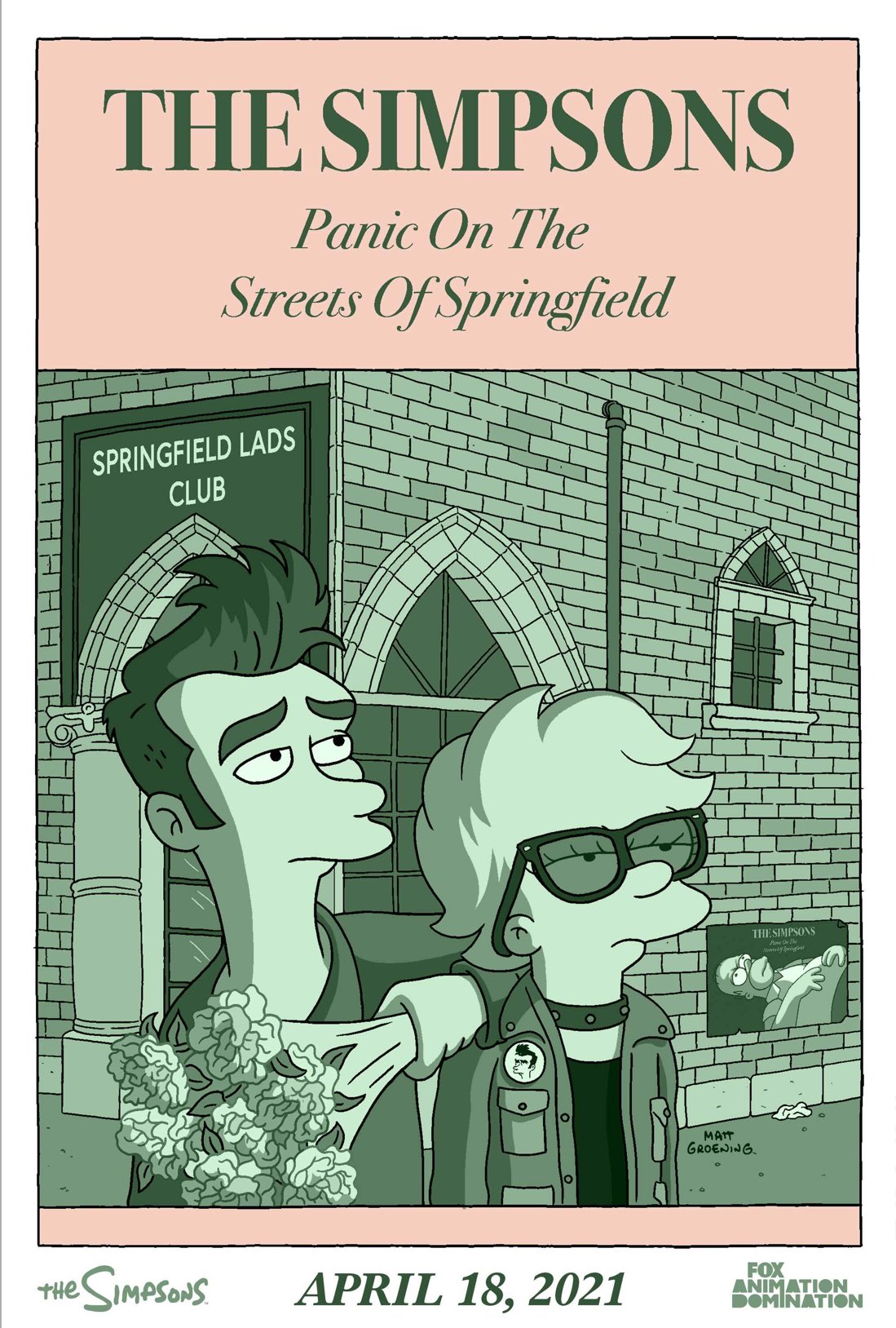 The last unknown Directors on multiple episodes of the 32nd production season has been revealed.
The episodes will probably air during the 32nd broadcast season (2020/21 TV season).
Stay tuned for more information! Don't forget to visit our page on Season 32, as we always try to keep it up-to-date!
Burger Kings Director
Lance Kramer

— Al Jean (@AlJean) August 14, 2020
Panic on the Streets of Springfield Writer and Director

panic Qabf12 w @mrtimlong d Matthew Nastuk qabf9 manger things writer @Rlazebnik qabf14 mother & child w burns

— Al Jean (@AlJean) August 14, 2020
Mother and Child Reunion Director
Sorry for the confusion
Mother and child is directed by the also very skillful Jennifer Moeller

— Al Jean (@AlJean) November 15, 2020