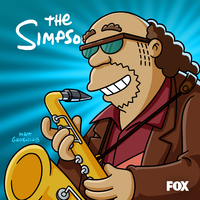 Sneak Peeks for the first three episodes of Season 32, titled "Undercover Burns", "I, Carumbus" and "Now Museum, Now You Don't", have been released by FOX. The episode will air Sunday, September 27, October 4th and October 11th!
If you want to know more about Season 32, visit our page for it in our Wiki!
Stay tuned for more!
Sneak Peeks
The sneak peek was privated and has been removed.