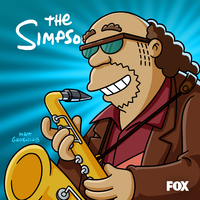 A Sneak Peek for the eleventh episode of Season 32, titled "The Dad-Feelings Limited", has been released by FOX. The episode will air this Sunday, January 3, 2020!
If you want to know more about Season 32, visit our page for it in our Wiki!
Stay tuned for more!
Sneak Peek
Click below for the sneak peek as of at this moment they're not working as embedded.
https://www.youtube.com/watch?v=0r44P0g3XDU