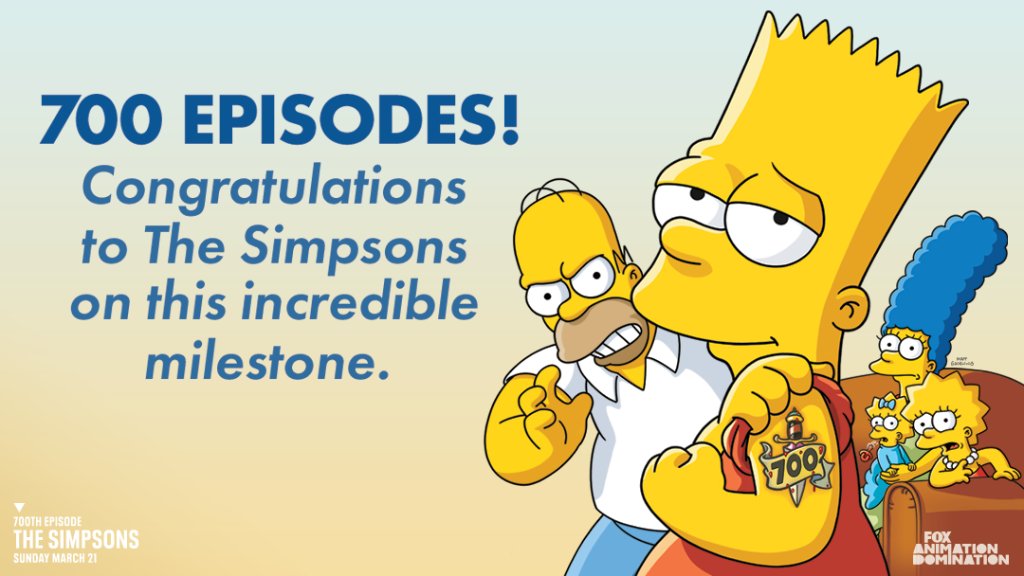 The Scheduled Air dates for the upcoming 14th episode, titled "Yokel Hero", 15th episode, titled "Do PizzaBots Dream of Electric Guitars?", and 16th episode, titled "Manger Things", of Season 32 have been announced.
Thus the entire scheduled line up for February and March is ready.
For February's you can check our previous post.
yes

— Al Jean (@AlJean) January 5, 2021
Update: Due to the Grammys changing date, Yokel Hero will switch to the February 28th and probably Do Pizzabots Dream of Electric Guitars on 7th with Manger Things probably staying on March 21st, both waiting confirmation from Al Jean.
After thoughtful conversations with health experts, our host and artists scheduled to appear, we are rescheduling the 63rd #GRAMMYs to be broadcast Sunday, March 14, 2021.

More details: https://t.co/JyrHZ7JpQi pic.twitter.com/MoZLLoEEgx

— Recording Academy / GRAMMYs (@RecordingAcad) January 5, 2021
now yokel scheduled for 2/28

— Al Jean (@AlJean) January 6, 2021
yes that's the plan

— Al Jean (@AlJean) January 6, 2021
If you want to know more about Season 32, visit our page for it in our Wiki!
Stay tuned for more!