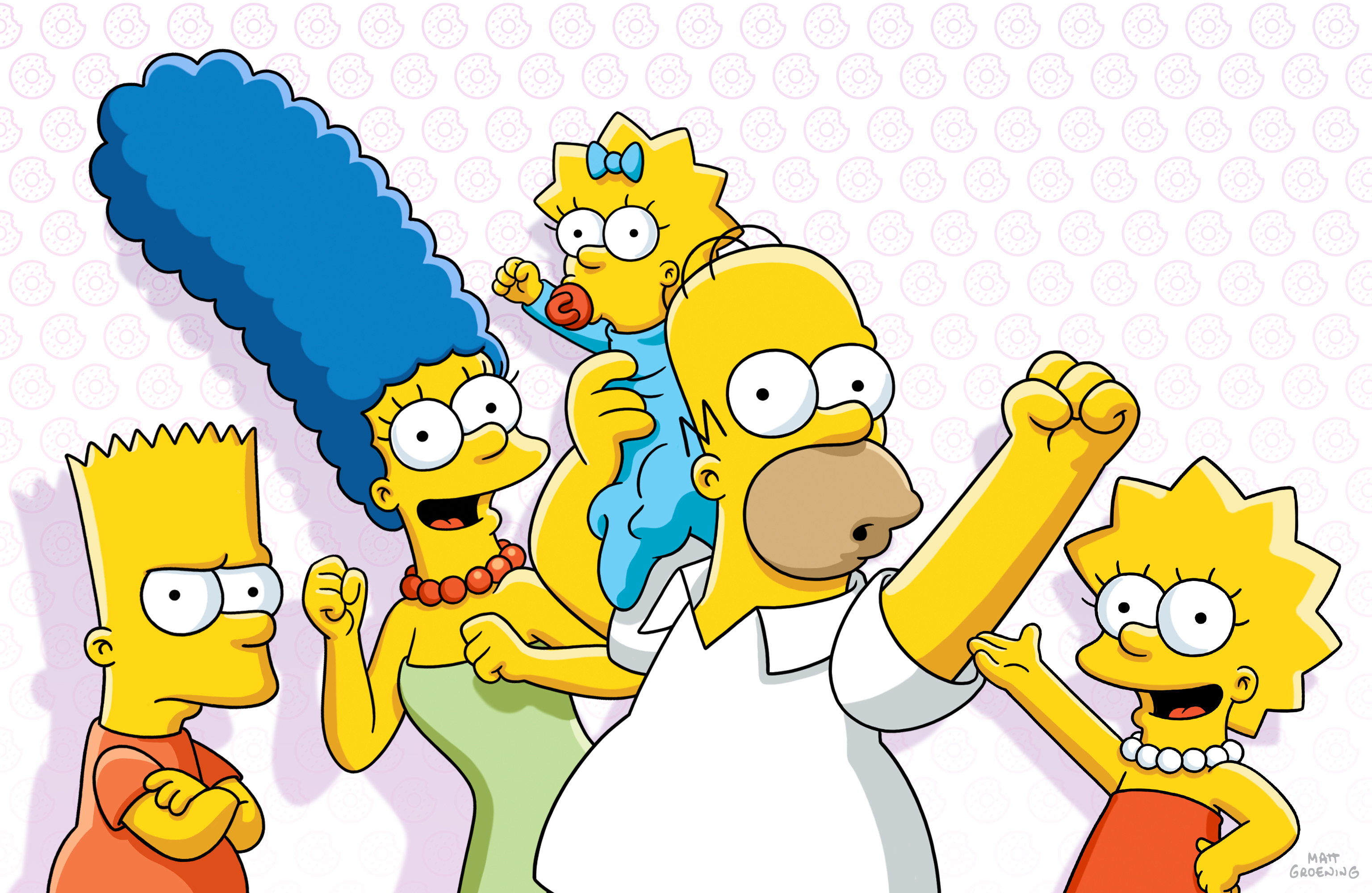 The show has been renewed by Fox for Season 33 and 34! It will bring the show up to 2023 and 757 episodes!!
"Woo Hoo! With any luck the show will soon be older than I am", said Homer Simpson.
The creator and executive producer of the show, Matt Groening, added, "Everyone at THE SIMPSONS is thrilled to be renewed once more, and we are planning lots of big surprises. Homer will lose a hair, Milhouse will get contact lenses, and Bart will celebrate his tenth birthday for the thirty-third time."
.@TheSimpsons Good news everyone! https://t.co/WRlMdP3Z4l

— Al Jean (@AlJean) March 3, 2021
Currently airing its record-annihilating 32nd season, THE SIMPSONS has won 34 Emmy Awards (including its 11th in 2019 for Outstanding Animated Program), 34 Annie Awards, 9 Environmental Media Awards, 7 People's Choice Awards and 13 Writers Guild of America Awards including the 2019 and 2020 Outstanding Writing in an Animated Program Award. THE SIMPSONS was the first animated series to win a Peabody Award, and in 2019 received the Institutional Peabody Award. It was nominated for an Academy Award in 2012 for the theatrical short "The Longest Daycare." The Simpsons Movie was a hit feature film, their mega-attraction The Simpsons Ride at Universal Studios has received historic expansion updates with the addition of 'Springfield'—winning a Thea Award in both 2009 and 2017. The show was honored with a Star on The Hollywood Walk of Fame in 2000. The Simpsons ongoing Tapped Out mobile game which launched in 2012 was a recipient of a Webby Award in 2018. It has been named the "Best Show of the 20th Century" by Time Magazine, called the "Greatest American Sitcom" by Entertainment Weekly in 2013, and declared "The Best TV Show Ever" in 2016 by vulture.com. The show will hit the 700-episode milestone on March 21, 2021 with the Season 32 episode "Manger Things".
Sources: Deadline, Fox Press Release.