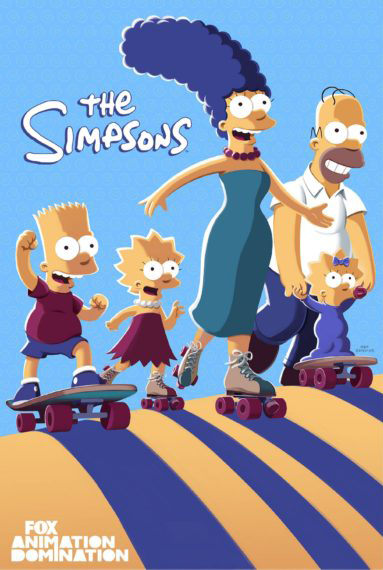 The list of episodes continues to fill up, as the title of the seventh episode of the 33rd production season (UABF07) has been revealed. It is titled "You Won't Believe What This Episode Is About – Act Three Will Shock You!"!
A very funny script written by the brilliant @nanglish entitled: "YOU WON'T BELIEVE WHAT THIS EPISODE IS ABOUT — ACT THREE WILL SHOCK YOU!"

— Carolyn Omine (@CarolynOmine) June 4, 2021
Jennifer Moeller

— Christine Nangle (@nanglish) July 3, 2021
No it was not the one about Brandine. Mostly a Homer story.

— Michael Price (@mikepriceinla) June 5, 2021
A returning guest star for the season has also been revealed:
All will be revealed
Also, Kristen Bell

— Matt Selman (@mattselman) June 4, 2021
The episode will probably air during the 33rd broadcast season (2021/22 TV season).
Stay tuned for more new episode titles! Don't forget to visit our page on Season 33, as we always try to keep it up-to-date!