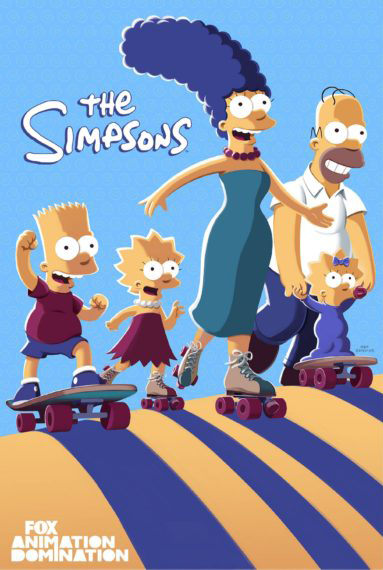 New information on upcoming Season 33 episodes have been announced.
In an interview with Inverse, Michael Price says that one episode is meant to be sort of non-canon, or at least more self-contained than usual. It's about binge-watching, and the citizens of Springfield getting hooked on crime shows. It's very much inspired by Fargo and crime documentaries on Netflix.
Al Jean on a Comic-Con video conference call said that something extremely comic book related is coming.
Stay tuned for more news! Don't forget to visit our page on Season 33, as we always try to keep it up-to-date!