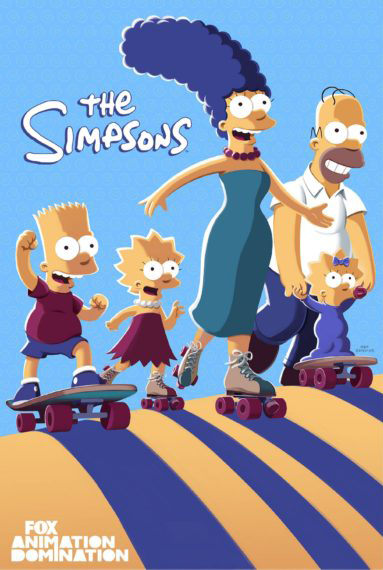 New info on the Season 33 episode "The Wayz We Were" has been revealed as Ruth Powers will make a cameo appearance in it!
The episode will probably air during the 33rd broadcast season (2021/22 TV season).
Stay tuned for more new episode titles! Don't forget to visit our page on Season 33, as we always try to keep it up-to-date!
Yes

— Michael Price (@mikepriceinla) June 7, 2021
she will return

— Al Jean (@AlJean) October 22, 2020
.@TheSimpsons Ruth Powers does return (briefly) in season 33

— Al Jean (@AlJean) May 2, 2021
yes

— Al Jean (@AlJean) May 2, 2021
yes a brief cameo

— Al Jean (@AlJean) June 7, 2021