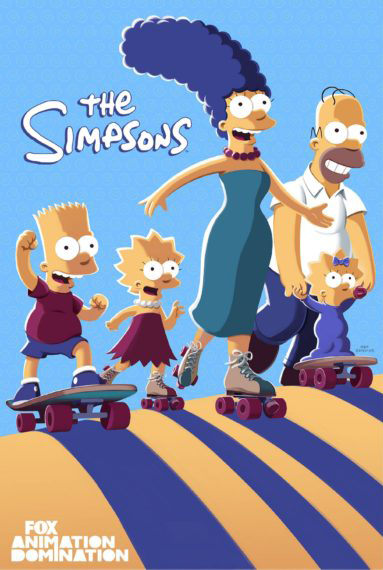 A preview of the upcoming Season 33 of the Simpsons has been released as the annual Comic-Con panel has gone live on Youtube.
Watch it now live on the video below and stay tuned as we break down all the news down below!
Season 33
Dwayne "The Rock" Johnson was asked to partecipate in an episode of the show to befriend Lisa.
There will be romance that may come to stick on Moe's life.
Homer will face one of his greatest tragedy with Rachel Bloom guest starring.
One episode will explore Homer's relationship with Grandpa.
It'll be the most musical episode they've ever done, with all original songs. Kristen Bell will guest star as Marge's singing voice.
Marge has amazing memories of being the stage manager of her high school musical, Y2K: The Millennium Bug, and decides to restage it with everyone 20 years later for one last show. But when her old high school nemesis comes to town, she realizes that her high school memories aren't what she thought they were. The only place Marge sang beautifully was in her head, so she has a magical inside singing voice that only we can hear. When she sings, it comes out beautiful, like Kristen Bell.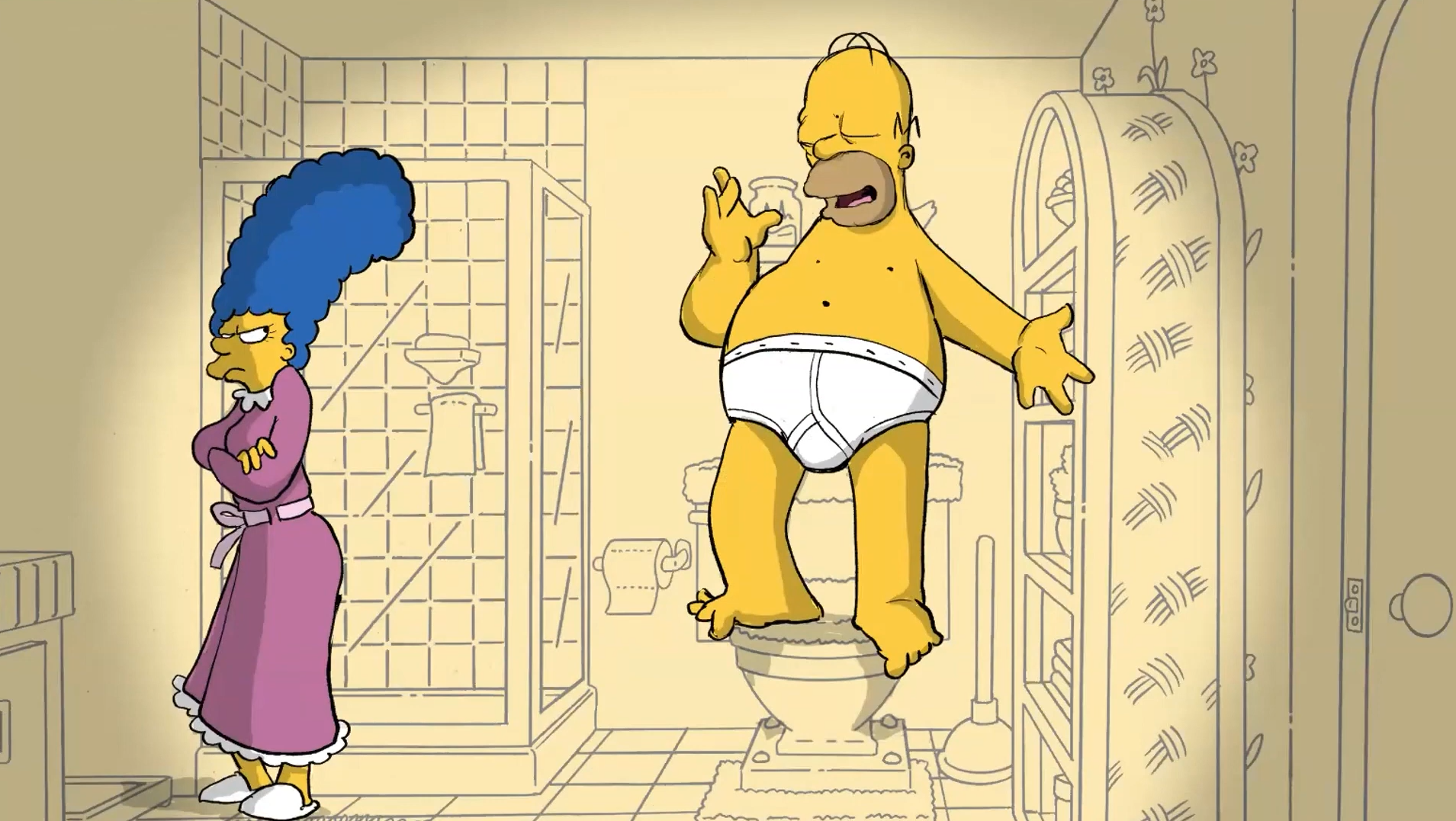 A preview of one of the songs was shown. The image has Homer in his underpants singing whilst Marge looks annoyed.
The episode was inspired by Disney+ series Encore, hosted by Kristen Bell. CXG composer Jack Dolgen wrote the music for this episode.
For the very first time, the episode will feature 5 segments. A preview of one of the segments was shown at 34:05, starring the previously announced guest star Maurice LaMarche, that will tell Maggie Bart's telltale stories.
A Serious Flanders (Part 1 and 2)
The episode will be a parody of Fargo. Timothy Olyphant, Cristin Milioti and Brian Cox will guest star in it. It'll air in November.
It is meant to be sort of non-canon, or at least more self-contained than usual episode. It's based on the kinds of crime shows people love to binge-watch on Netflix etc.
That comment was kind of misquoted. It's an episode based on the kinds of crime shows people love to binge on Netflix etc. It won't be on til next season and it's kind of a special thing so I think it's best to not reveal any more about it right now.

— Michael Price (@mikepriceinla) July 15, 2021
Stay tuned for all the info on the season! Don't forget to visit our page on Season 33, as we always try to keep it up-to-date!