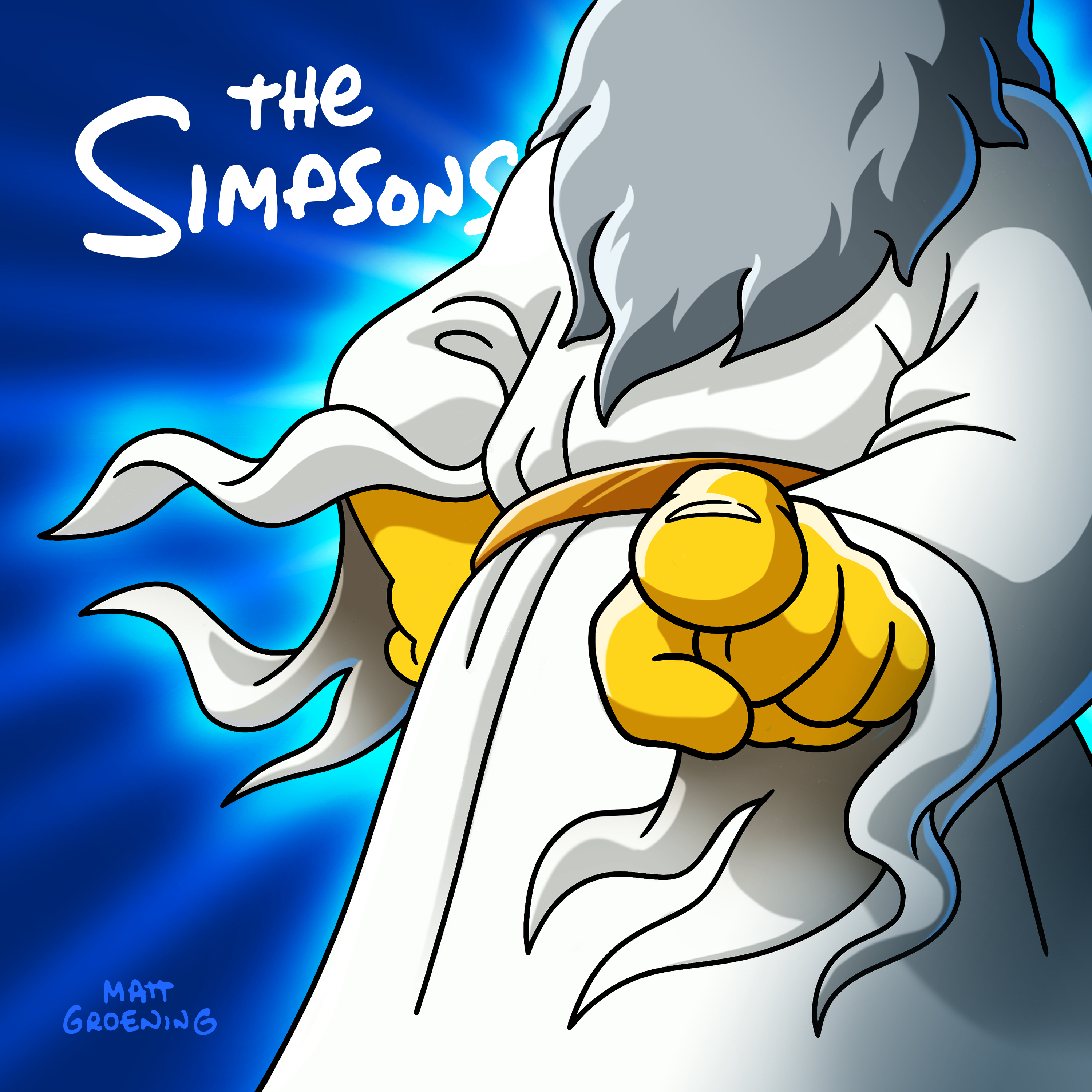 A video by Al Jean and Matt Selman answering questions by the fan has been released.
In the video, it was announced that in this season there will be an upcoming character who was born deaf, played by an appropriate actor, coming April 2022.
If you want to know more about Season 33, visit our page for it in our Wiki!
Stay tuned for more!
All your burning questions about The Simpsons answered — courtesy of @aljean and @mattselman: ???? pic.twitter.com/PY3YT1HPsc

— The Simpsons (@TheSimpsons) October 8, 2021
It's coming in April…

— Al Jean (@AlJean) November 23, 2021