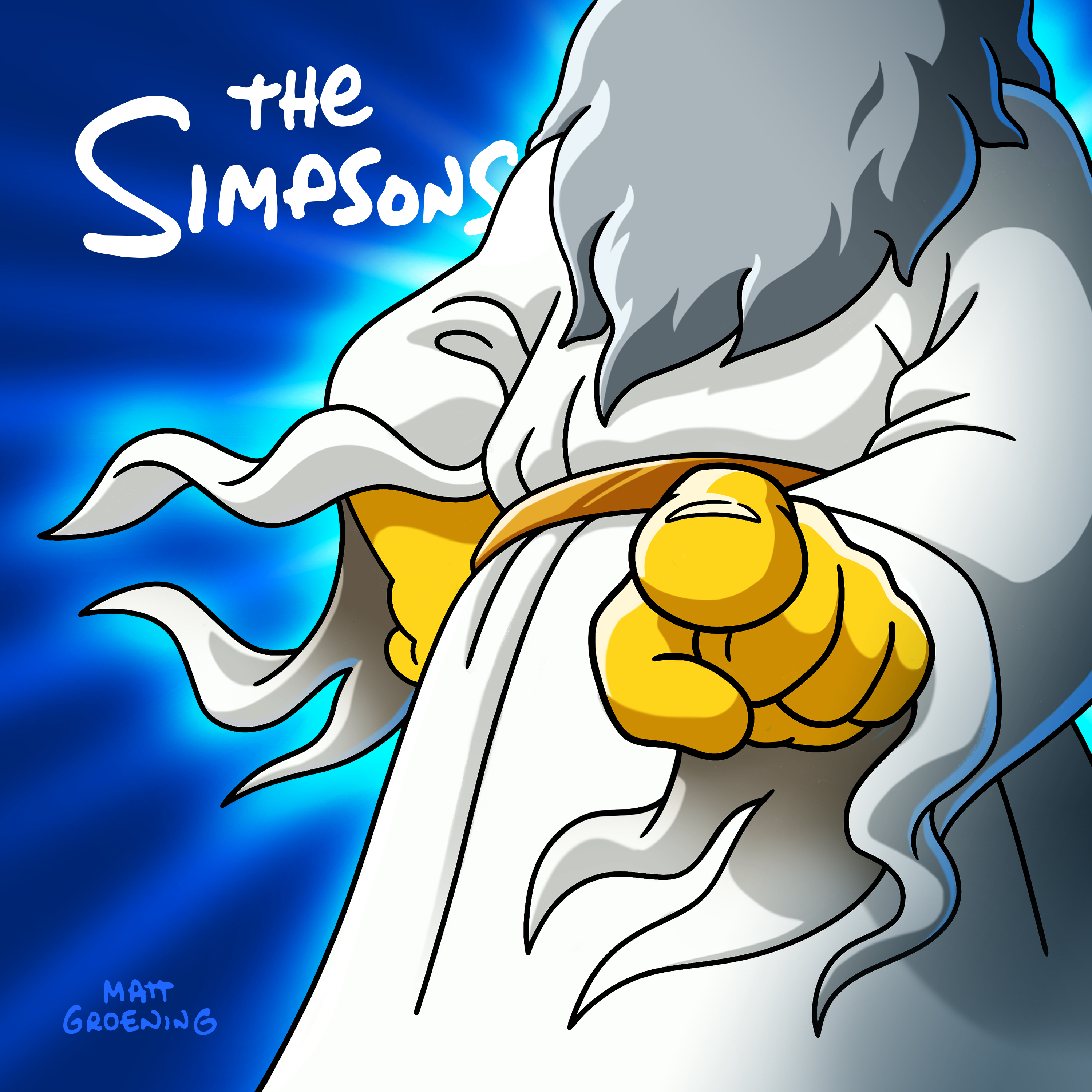 Information about the plot for the episode "Portrait of a Lackey on Fire", which will air on November 21,  2021 have been released by FOX. The episode will be the 8th episode of Season 33.
In the episode …
"Smithers finds true love with a famous fashion designer (voiced by Victor Garber), but will his new relationship destroy Springfield?"
Guest stars
Victor Garber as Michael, Christine Baranski as herself, Christian Siriano as himself and Vince Vaughn as Maggie.
i can finally come out of the closet as a d'ohmosexual. watch a very gay episode of @TheSimpsons on november 21, written by me and my dad ???????????? pic.twitter.com/RqlMcetIUv

— Johnny LaZebnik (@jlazebnik) October 30, 2021
For further information…
If you want to read the original listing from FOX, visit this page.
If you want to know further info about the episode, check our Wiki article on it. We are always keeping it up-to-date.
If you want to know more about Season 33, visit our page for it in our Wiki!
Stay tuned for more!