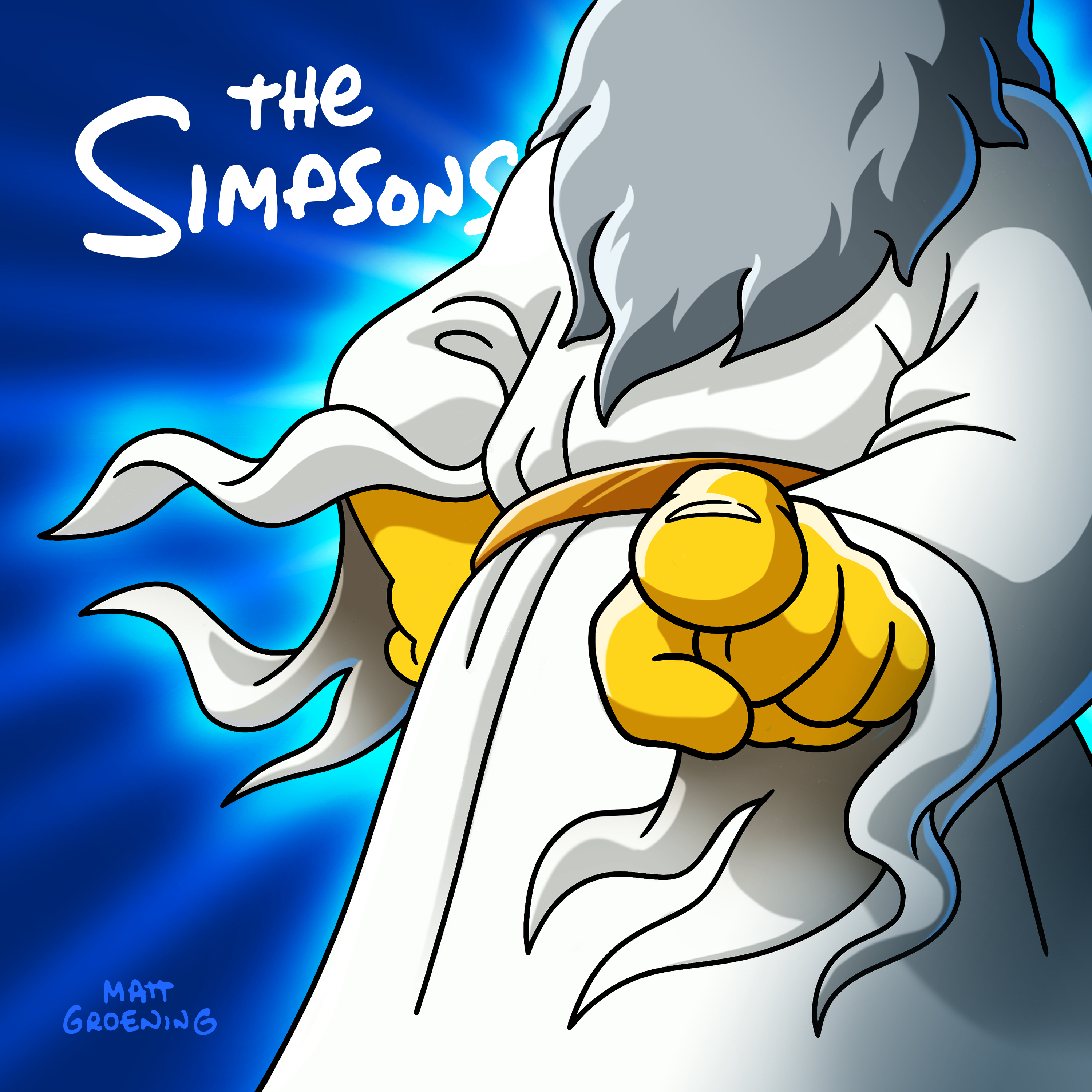 The air date for the season 33 episode "A Made Maggie" has been revealed.
.@TheSimpsons A Made Maggie airs 12/19 snd ends with Itchy and Scratchy's Christmas on ice

— Al Jean (@AlJean) October 5, 2021
Scheduled programming so far…

33×03 Treehouse of Horror XXXII – October 10th
33×04 The Wayz We Were – October 17th
33×05 Lisa's Belly – October 24th
33×06 A Serious Flanders (Part 1) – November 7th
33×07 A Serious Flanders (Part 2) – November 14th
33×08 Portrait of a Lackey on Fire – November 21st
33×09 Mothers and Other Strangers – November 28th
33×10 A Made Maggie – December 19th
Stay tuned for more new episode titles! Don't forget to visit our page on Season 33, as we always try to keep it up-to-date!