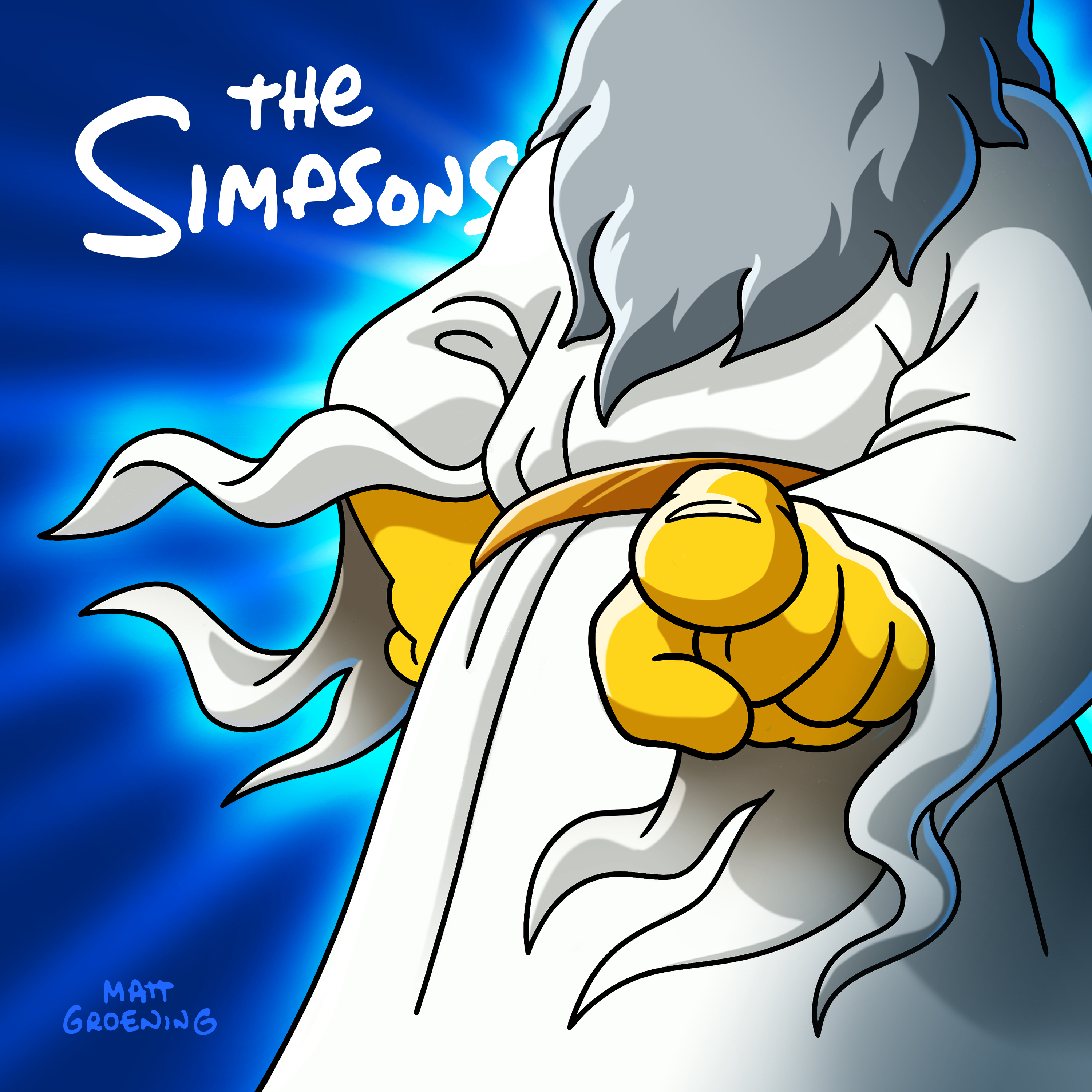 The scheduled air date for the 11th or 12th episode of Season 33 has been announced, "Pixelated and Afraid".
Running four more episodes in 21-22 more tbd and (at least one) Disney+ short 11/12…and in case you missed it https://t.co/1bqd9MCbq6

— Al Jean (@AlJean) October 25, 2021
Stay tuned for more new episode titles! Don't forget to visit our page on Season 33, as we always try to keep it up-to-date!