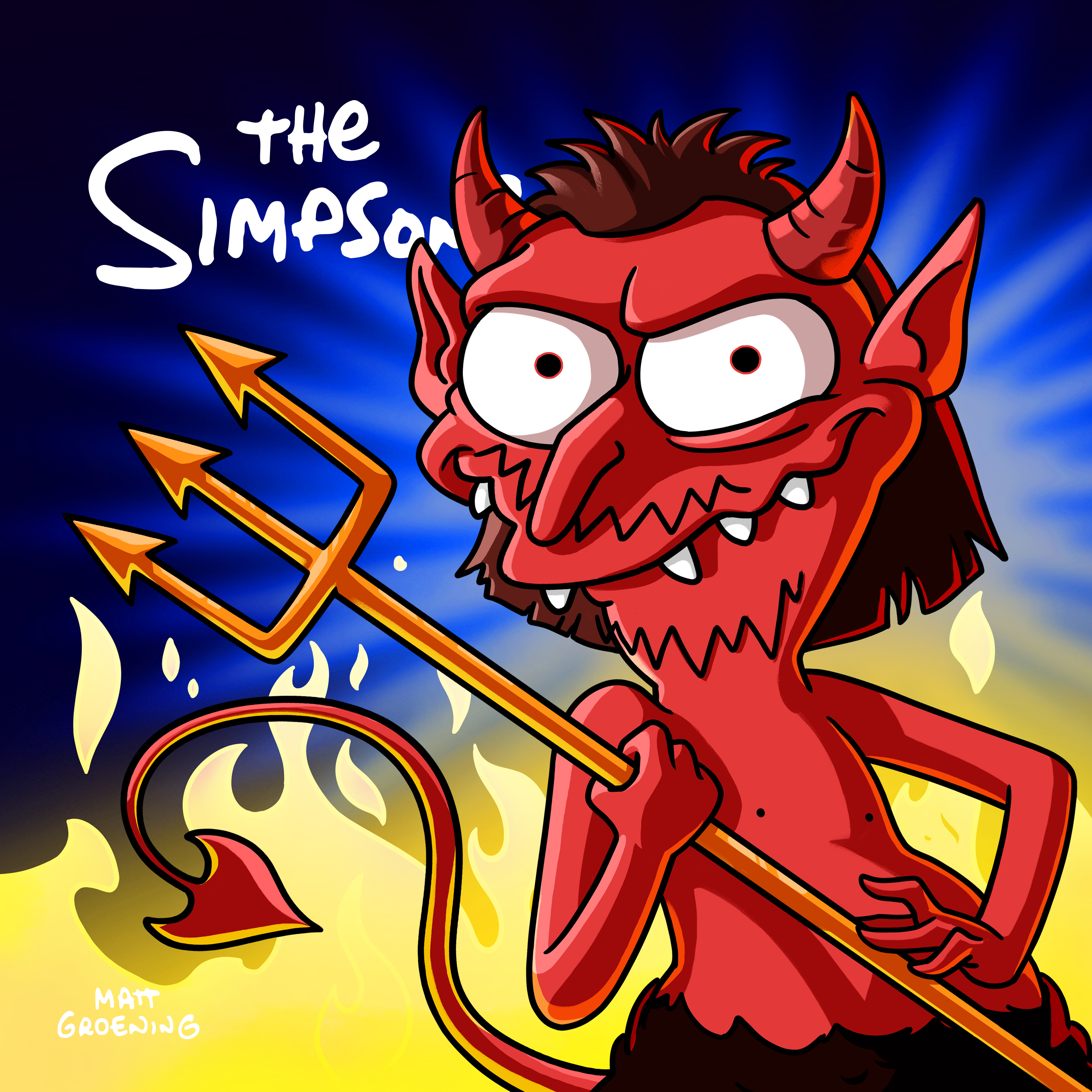 The list of episodes continues to fill up, as the title of the seventeenth episode of the 33rd production season (UABF17) has been revealed. It is titled "Not It"!
There was no table read today, but UABF17 read on October 7th and it was called: "Not It" written by Cesar Mazariegos @CesarWeGetIt and it was brilliant.

— Carolyn Omine (@CarolynOmine) October 14, 2021
Matt Selman is producing this ep

— ???????????? (@CesarWeGetIt) October 18, 2021
Krusty plays a big part.

— Michael Price (@mikepriceinla) November 3, 2021
The incomparable Steve Moore

— ???????????? (@CesarWeGetIt) November 4, 2021
Stay tuned for more new episode titles! Don't forget to visit our page on Season 33, as we always try to keep it up-to-date!