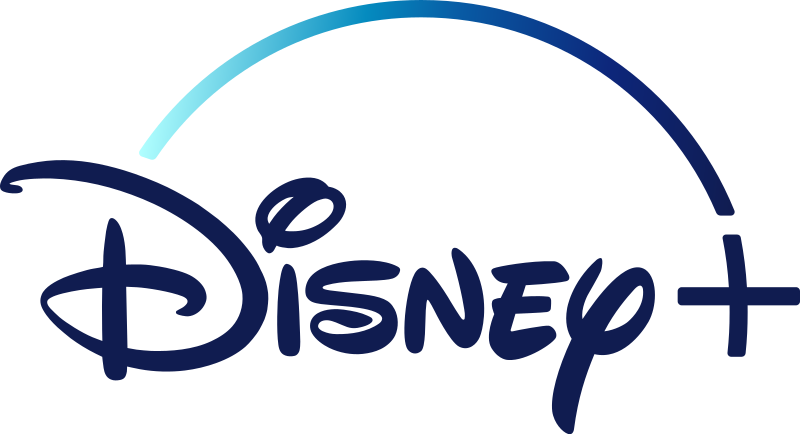 A new short has been announced to be in production!
In an interview with Variety, Al Jean announced they're working on a Spanish language-only special, that won't be n Disney+, reporting "The characters that appears with the Simpsons is Spanish language and all the dialogue is in Spanish. And all the signs are in Spanish, but I yeah, I can't say too much".
In the interview, Al talked more about Plusaversary, noting how Homer, and the Simpsons, don't have a brand like others do on Maleficent's pad, "We've had such tile envy at 'The Simpsons' that yes, at the beginning you see this guest list and the basis is they had tiles and we don't, so please, at long last after two years, give us our tile! When you look at what's trending on Disney Plus, we're usually number one!".
Regarding the interactions between Goofy and Homer, Al Jean added "One of our writers, Loni Sosthand, had the suggestion to have Homer befriending Goofy. I think it worked really well. So we look forward to more Homer and Goofy shorts. We wanted it to be edgy and wanted to poke fun at a holiday that I certainly celebrate, Disney Plus Day."
Continuing the interview, he talks about Bart being Mickey in the short: "My view is Mickey actually doesn't exist. So we have Bart playing Mickey and telling everybody to get back to work. They said, which I completely agree with, they didn't want anyone who is a role model for young kids like Belle to be drinking". Goofy is portrayed as an adult (that also had a kid, Max, in their cartoon Goof Troop, so it was fine.
Next, Al commented on the voices for the characters, with Dan Castellaneta as Donald Duck, Hank Azaria as Goofy and Tress MacNeille as Maleficent, saying "Nancy does a great Mickey laugh. I thought they all nailed it.", about Sebastian drinking at Moe's "We tried to put little Easter eggs like that throughout.", and the dwarves and the Star Wars characters "We had the dwarves, who are very rare. Marvel and Star Wars have always been great, one of my other favorite jokes in the short is BB8, who's now Maggie's best friend from the first short. Maggie and BB8 are pals, like they would be if they really worked with the same company. We were talking about doing a short with all the silent characters, Maggie, BB8, Dopey."
Next he pointed out the many shorts that have been produced this year ("The Force Awakens from Its Nap", "The Good, the Bart and the Loki", and "Balenciaga"), "To count those three shorts and Balenciaga, which was like a 10-minute episode, we've done more material this year than any year since 'The Simpsons Movie', so it's a real renaissance for us."
Closing out the interview he noted for the future of Disney+ in 2022, "We're pitching more out. I'm not saying we're doing them but 'She- Hulk' is going to be big and then 'Obi Wan.' We're too late to do 'Boba Fett,' which I think would have been cool. But I love doing them so you know we want to do more".