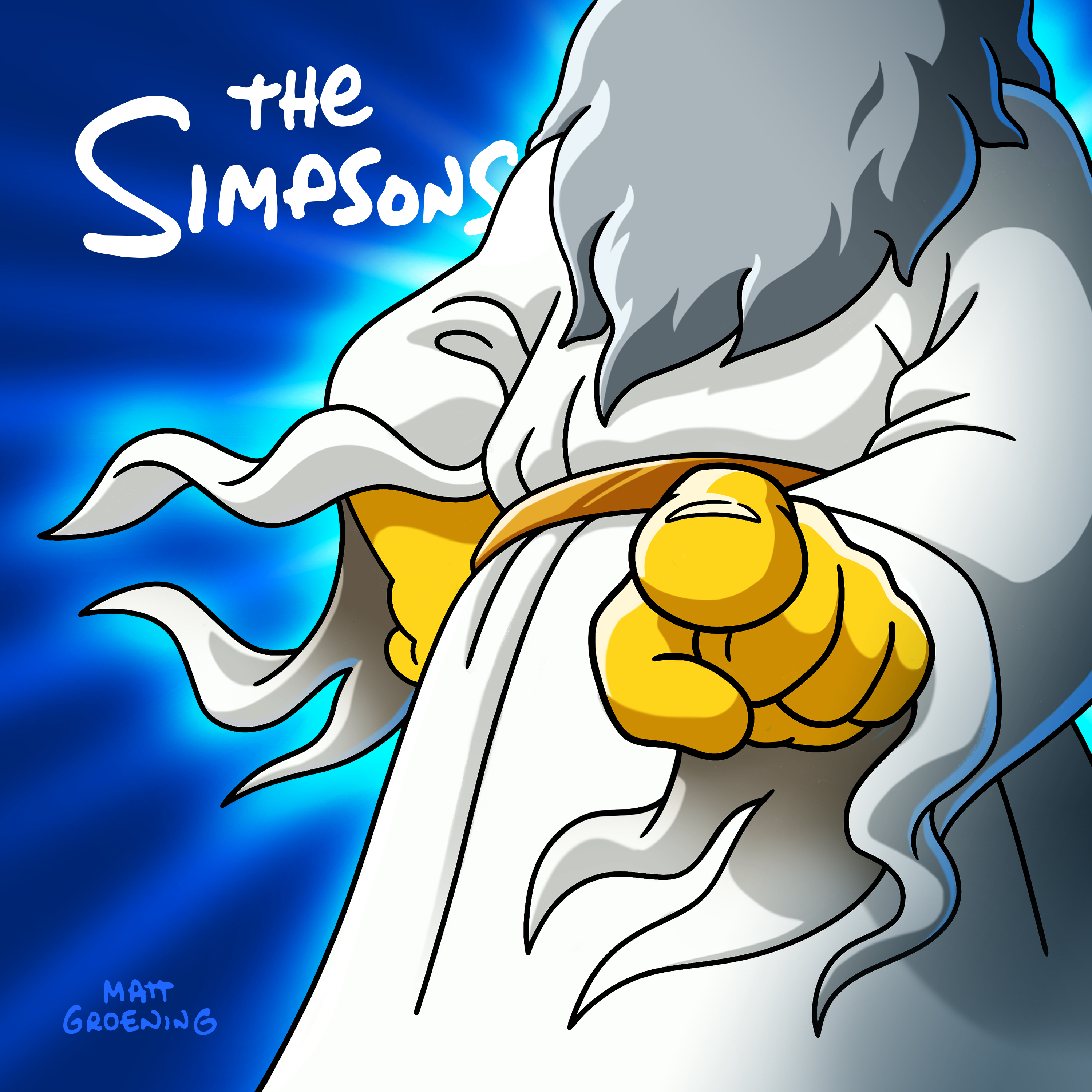 The list of episodes continues to fill up, as the title of the twentieth episode of the 33rd production season (UABF20) has been revealed. It is confirmed to be titled "The King of Nice"!
It's titled "The King Of Nice" and written by Jessica Conrad. I don't know who the director is.

— Michael Price (@mikepriceinla) November 11, 2021
Stay tuned for more new episode titles! Don't forget to visit our page on Season 33, as we always try to keep it up-to-date!