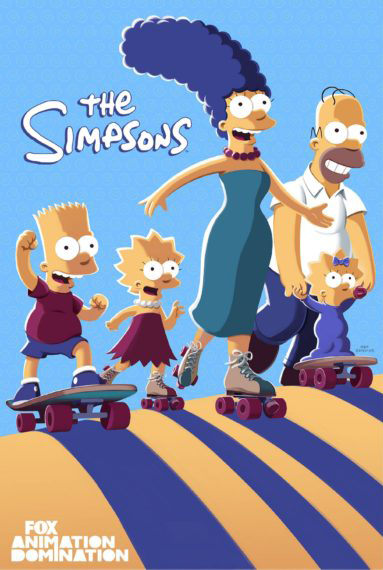 The title of the tenth episode of the 33rd production season (UABF10) has been changed. The previous title was "Bleeding Gums Murphy in the Sound of Music", and, as it was announced to probably change, it was changed to "The Sound of Bleeding Gums".
No, the actual title itself might change because of some story changes made after the table read yesterday. This happens all the time.

— Michael Price (@mikepriceinla) July 9, 2021
Yes the great Chris Clements, and I can give a small title change: it's now "The Sound of Bleeding Gums".

— Al Jean (@AlJean) November 10, 2021
Stay tuned for more new episode titles! Don't forget to visit our page on Season 33, as we always try to keep it up-to-date!