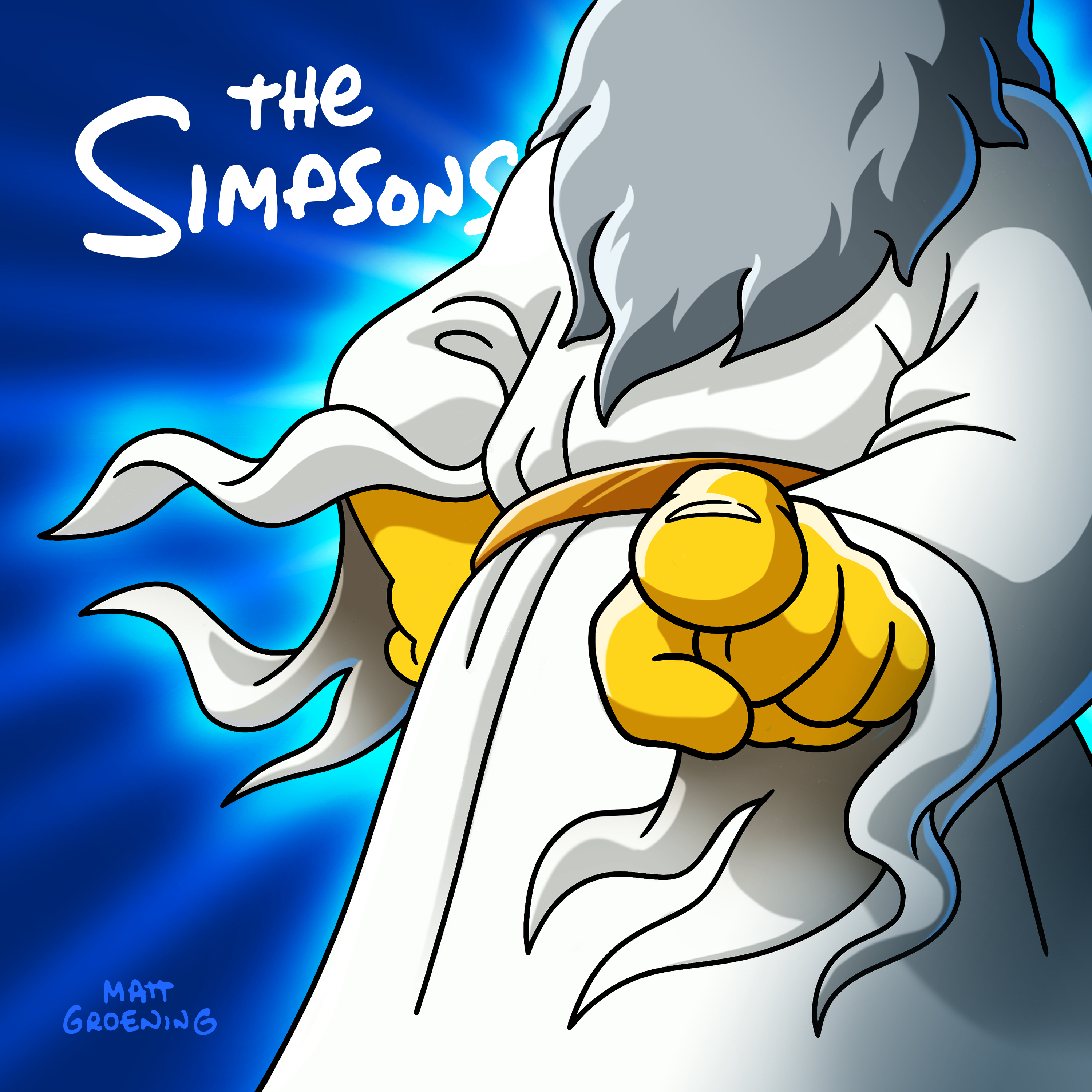 Sneak Peeks, an outtake cut and a new detail for the ninth episode of Season 33, titled "Mothers and Other Strangers", have been released by FOX. The episode will air on November 28, 2021!
If you want to know more about Season 33, visit our page for it in our Wiki!
Stay tuned for more!
Sneak Peeks
Outtake cut
.@TheSimpsons In celebration of Drinksgiving this outtake cut from Sunday 11/28 new Simpsons: watch at your own risk! https://t.co/7XGOnY5XTC

— Al Jean (@AlJean) November 24, 2021
New detail
This does wrap up Mona arc (for me).

— Al Jean (@AlJean) November 24, 2021
(As a reminder, for non-United States readers, the Fox Youtube channels' videos have been blocked by Fox to not be viewable outside United States due to rights reasons.)