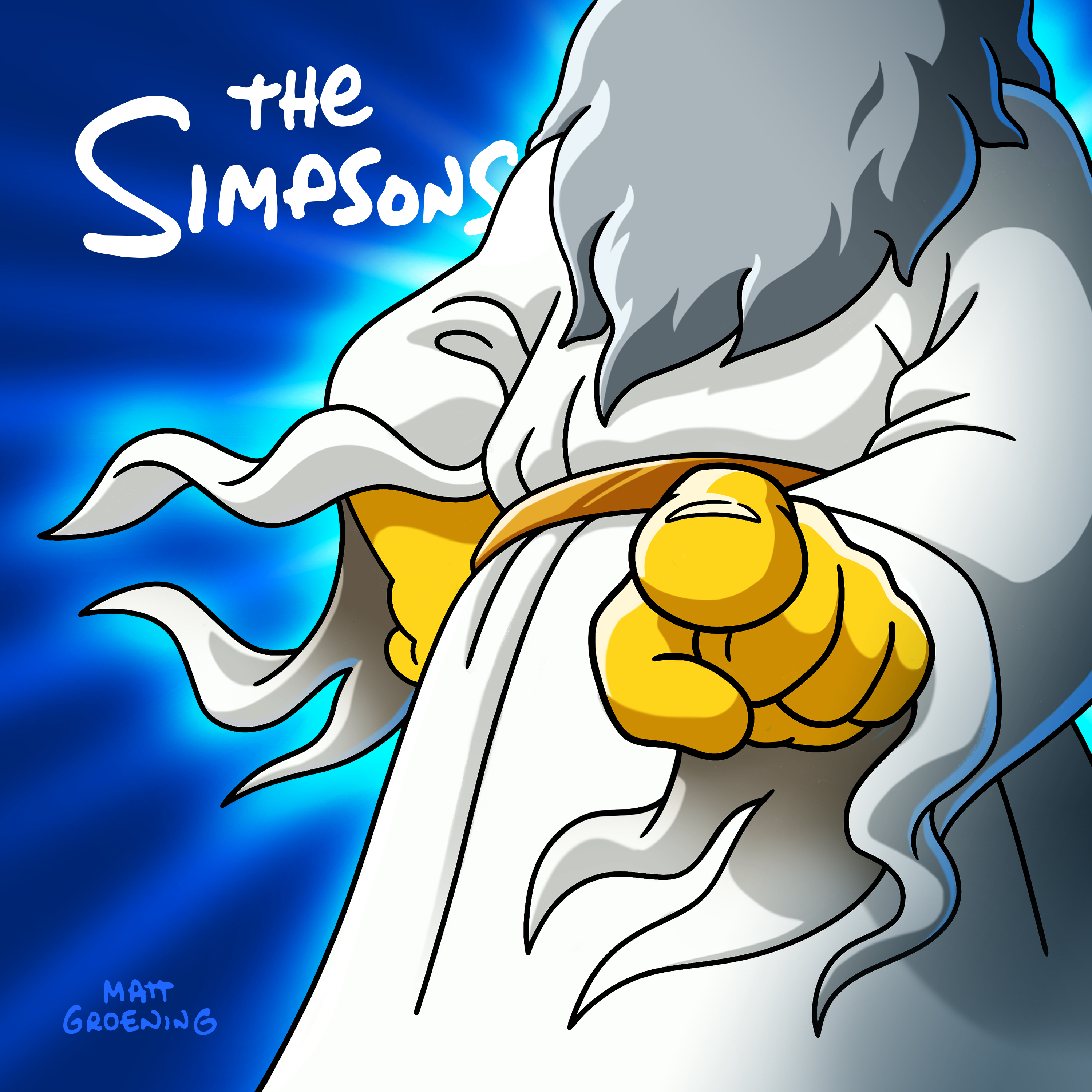 New details for guest stars on Season 33 have been announced.
A new special guest star, Robert Reich, has been revealed to come in 2022 in an undefined episode.
Just got this stupendous gift, from one of the awesome guest stars set to appear on @TheSimpsons in 2022! @RBReich #ThanksBob pic.twitter.com/crAdu9lFFW

— Tim Long (@mrtimlong) December 21, 2021
While the episode on which John Lithgow will appear has been revealed to be Meat Is Murder, including an indication of its possible air date.
Yes! It's my episode "Meat Is Murder". Probably be on Fox in March or April.

— Michael Price (@mikepriceinla) January 21, 2022
If you want to know more about Season 33, visit our page for it in our Wiki!
Stay tuned for more!