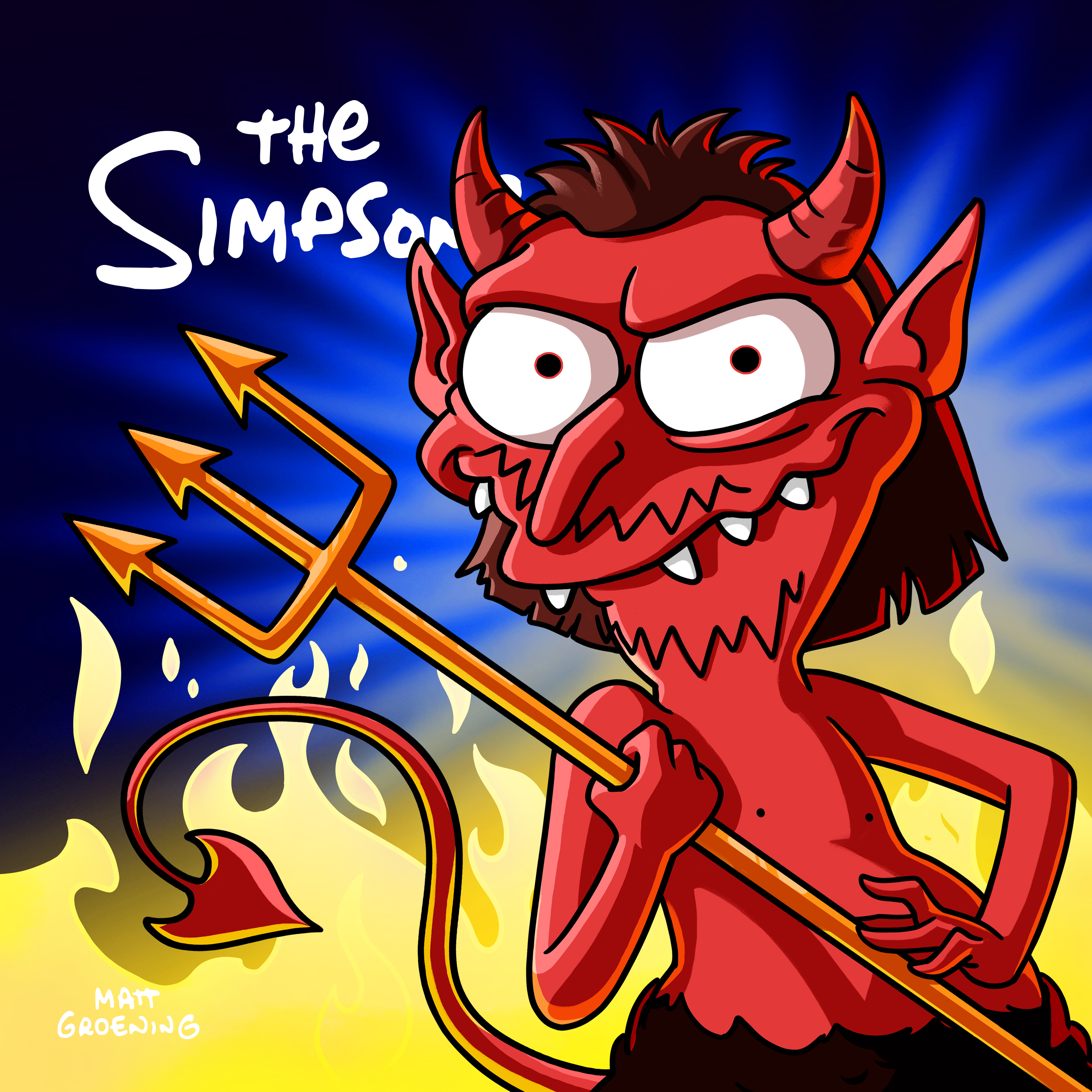 New information on Season 34 have been announced.
Tomorrow, the San Diego Comic-Con is coming 11:30pm-12:15pm, and we'll send news your way of all information announced during it.
Hey #SDCC, guess who was randomly asked to moderate this years Simpsons Panel? For some reason: me! Join The Simpson Crew as they share an insane sneak peek of the next season & I try to pitch them a possible "Poochie Spinoff." You won't wanna miss this! #CinematicPoochieverse pic.twitter.com/GCYCcjaqG4

— Alex Hirsch (@_AlexHirsch) July 21, 2022
A segment for "Treehouse of Horror XXXIII" has also been revealed, as a parody of the anime Death Note.
This year's @TheSimpsons @Comic_Con poster realy love how the simpsons are being portrayed as real life chracters in this comic page

Definitely going to have to find one of these online for my collection or something ???? pic.twitter.com/2FXQKjIm2o

— TheSimpsonsking (@_Thesimpsonking) July 22, 2022
And lastly, a new short is in the works.
Not this month but there is one in the works @TheSimpsons

— Al Jean (@AlJean) July 10, 2022
Stay tuned for more information from the Comic-Con tomorrow! Don't forget to visit our pages on Season 34, as we always try to keep it up-to-date!