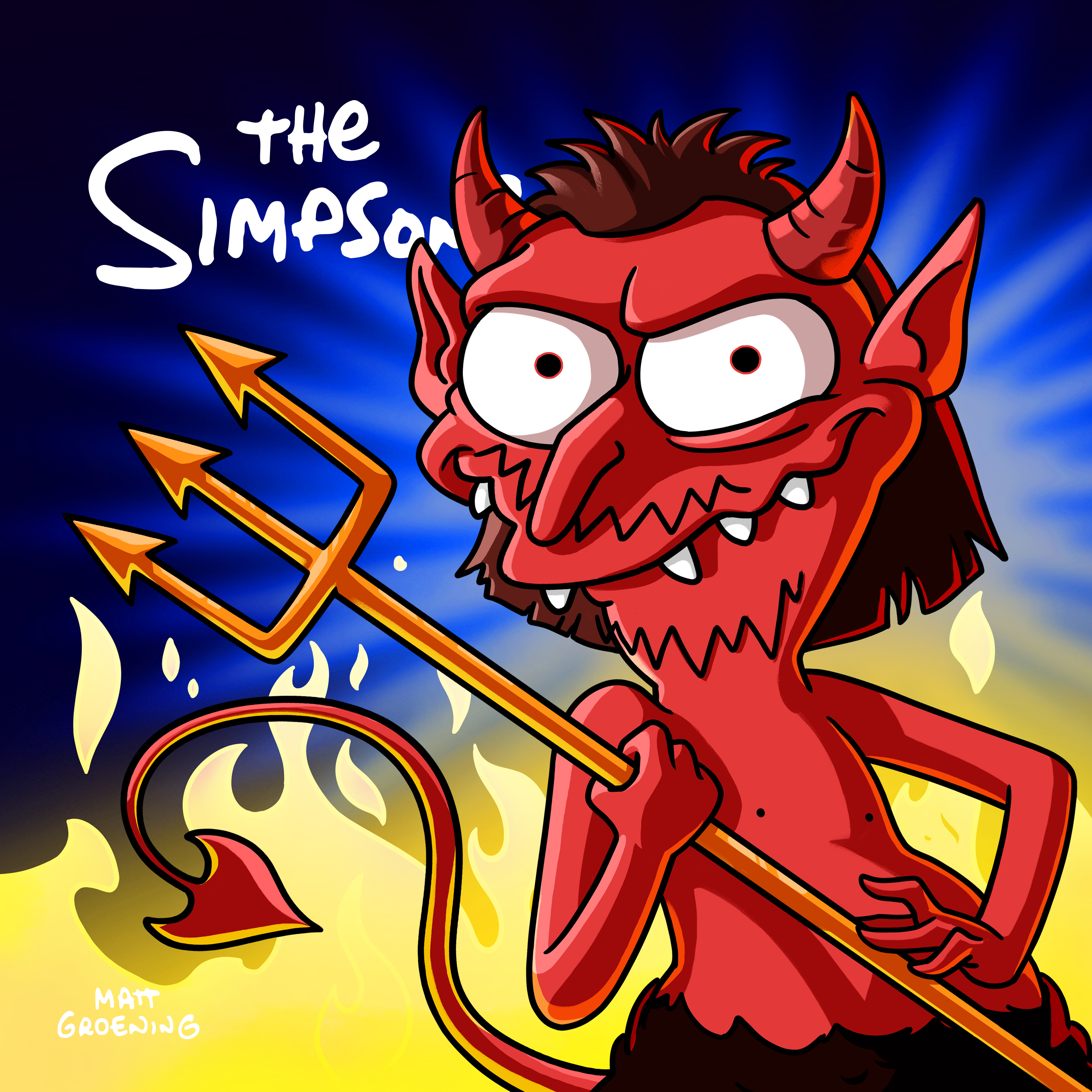 A San Diego Comic-Con Panel has been announced.
On Saturday, June 23rd, The Simpsons writers, animators, and as special gust moderator, creator of Gravity Falls Alex Hirsch, at 11:30pm-12:15pm, Ballroom 20, will reunite for the first time in person since 2019, to reveal what's planned for Season 34.
A sneak peek of the next Treehouse of Horror episode, Treehouse of Horror XXXIII, will be shown, and a bonus Halloween episode has been announced for the season!
Stay tuned for more news and don't forget to visit our pages on 34, as we always try to keep it up-to-date!