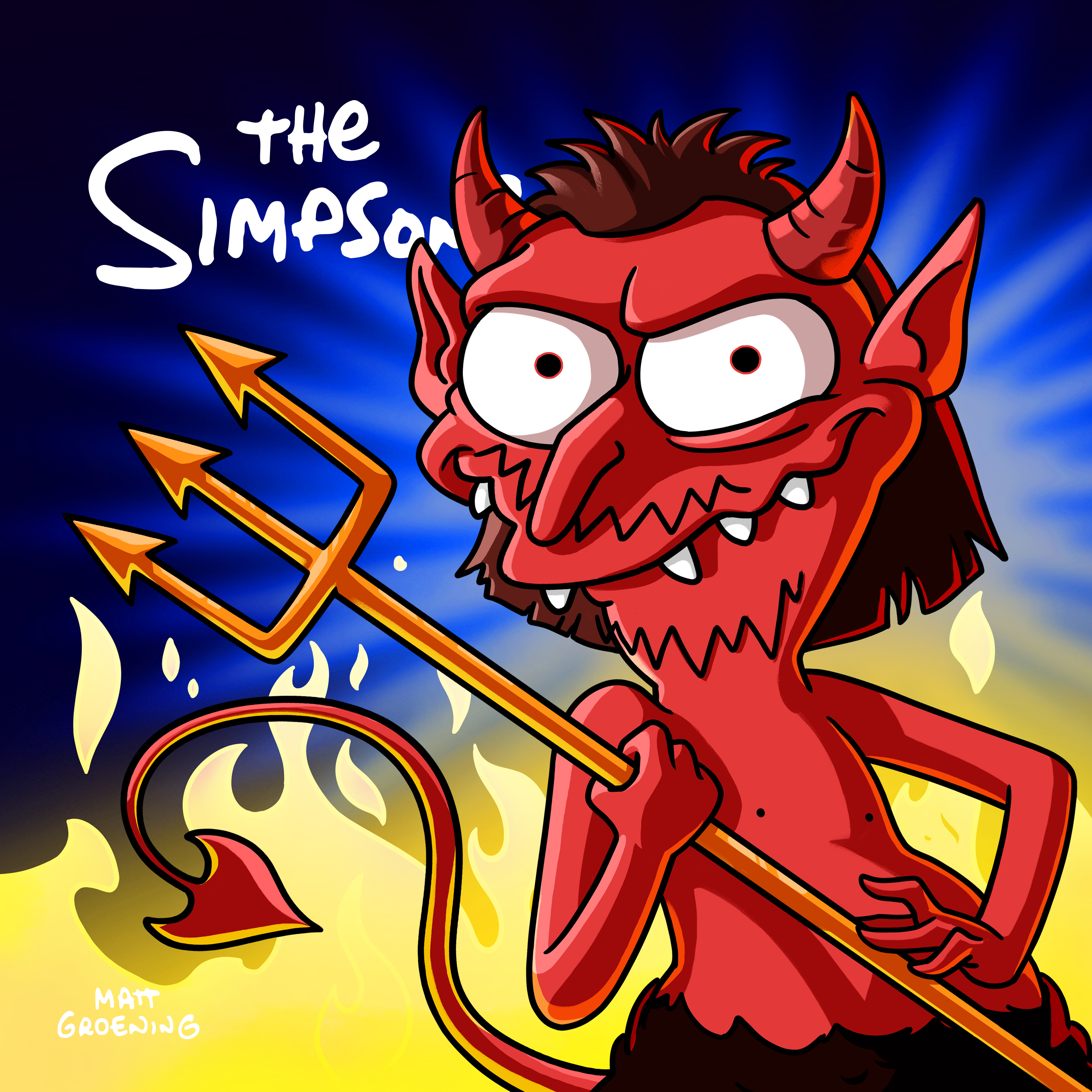 The Scheduled Air Date for "One Angry Lisa" has been announced.
Due to the Billy Plympton couch gag airing in the episode, and the couch gag being announced as airing on October 2, 2022, the episode is scheduled to be the 2nd episode of Season 34.
Note: this is a scheduled date, and may vary.
Yes that's where it's scheduled. As always it's great.

— Al Jean (@AlJean) May 14, 2022
We showed a brief clip in the season 34 sizzle reel … it's fantastic as usual and scheduled to air Sunday 10/2…

— Al Jean (@AlJean) July 24, 2022
Stay tuned for more information and don't forget to visit our pages on Season 34, as we always try to keep it up-to-date!