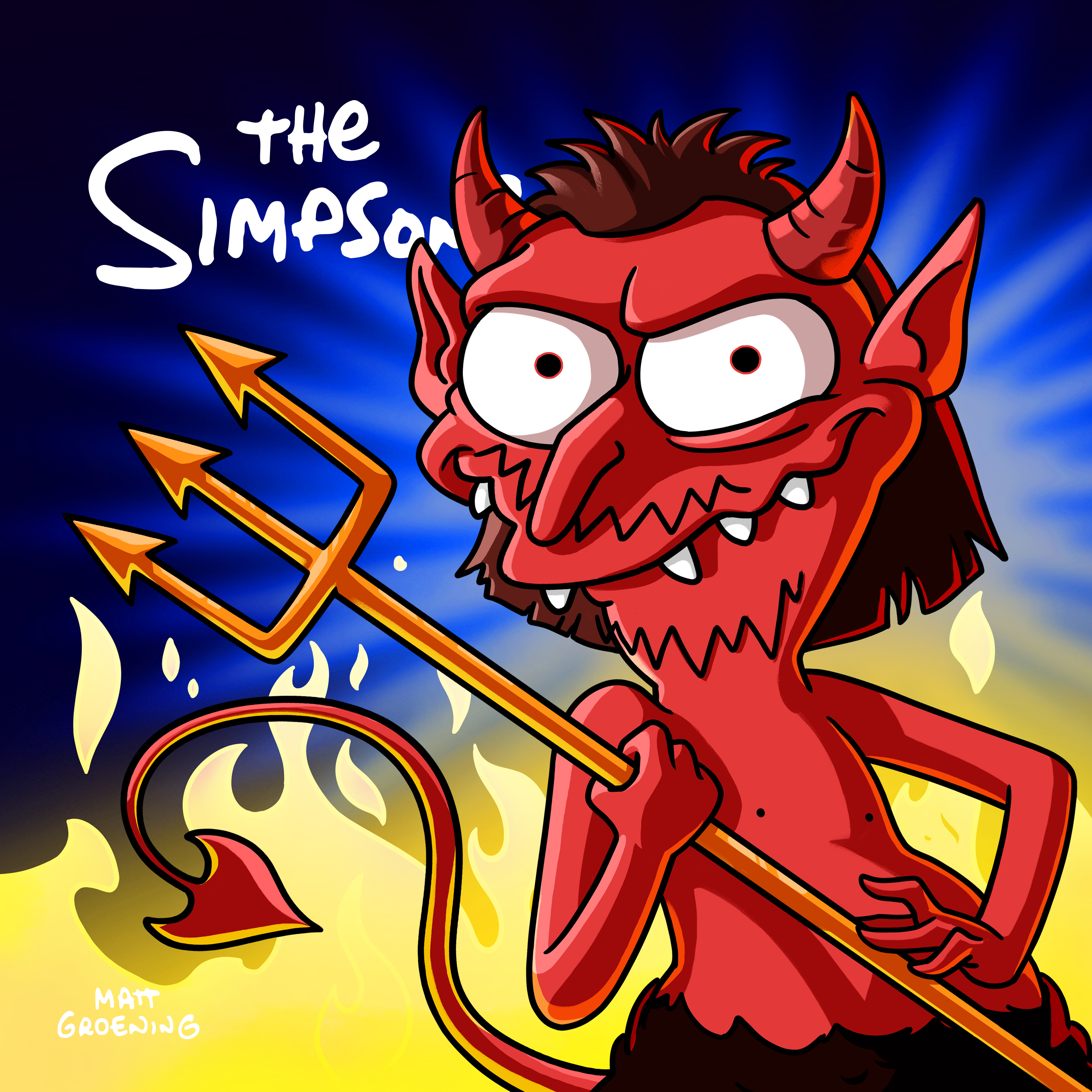 The list of episodes continues to fill up, as the title of the twelth episode of the 34th production season (OABF12) has been revealed. It is confirmed to be titled "Write Off This Episode"!
We had one today. "WRITE OFF THIS EPISODE", written by J. Stewart Burns

— Michael Price (@mikepriceinla) August 4, 2022
Stay tuned for more new episode titles! Don't forget to visit our pages on Season 34, as we always try to keep it up-to-date!