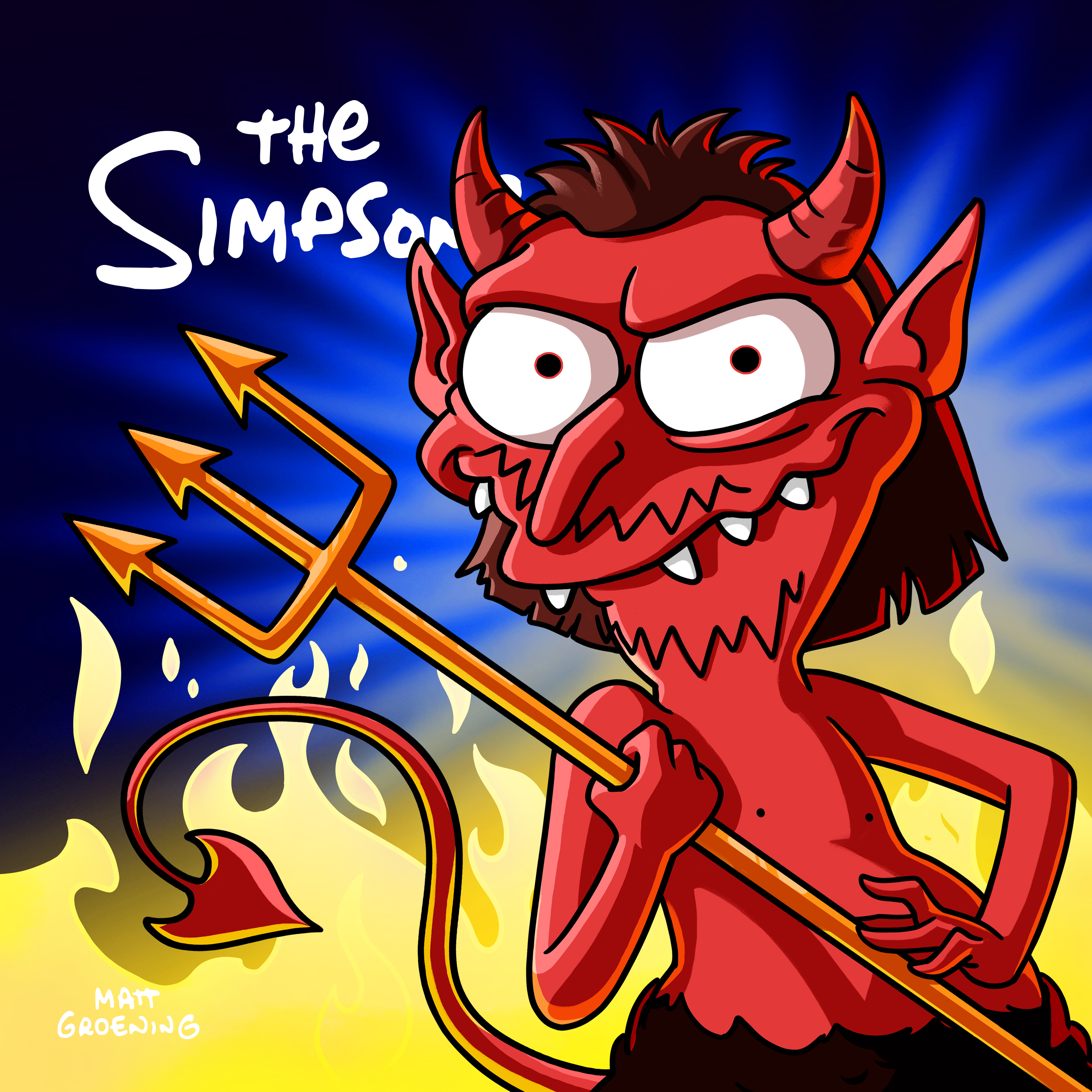 Information about the plot for the episode "Habeas Tortoise", which will air on September 25, 2022, has been released by FOX. The episode will be the 1st and season premiere episode of Season 34. More information may be revealed in the upcoming weeks before the episode airs.
In the episode …
"After public humiliation forces him to doubt his own intelligence, Homer forms an internet group devoted to solving the mystery behind the disappearance of a tortoise from the Springfield Zoo but finds something much more sinister."
For further information…
If you want to read the original listing from FOX, visit this page.
If you want to know further info about the episode, check our Wiki article on it. We are always keeping it up-to-date.
If you want to know more about Season 34, visit our page for it in our Wiki!
Stay tuned for more!