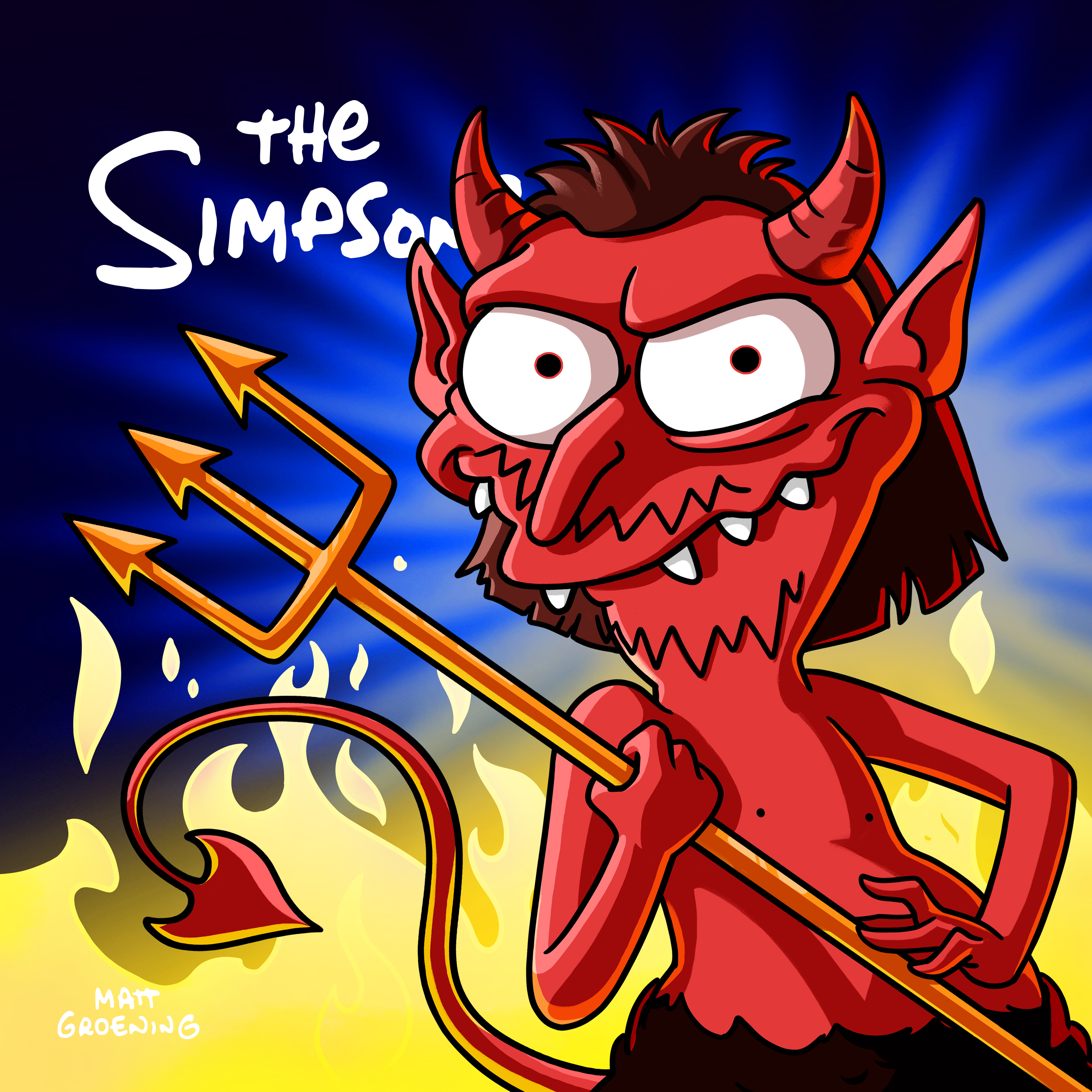 Information about the plot for the episode "Not It", which will air on October 23, 2022, has been released. The episode will be the 5th episode of Season 34.
In the episode …
"In this "Treehouse of Horror" Halloween episode…Homer and his teenaged friends are pursued by a killer clown in a spoof of Stephen King's novel "It". When an evil, shape shifting, unfunny clown starts eating the children of Kingfield, Young Homer and his friends must band together to destroy it, or die trying."
For further information…
If you want to read the original listing from FOX, visit this page.
If you want to know further info about the episode, check our Wiki article on it. We are always keeping it up-to-date.
If you want to know more about Season 34, visit our page for it in our Wiki!
Stay tuned for more!