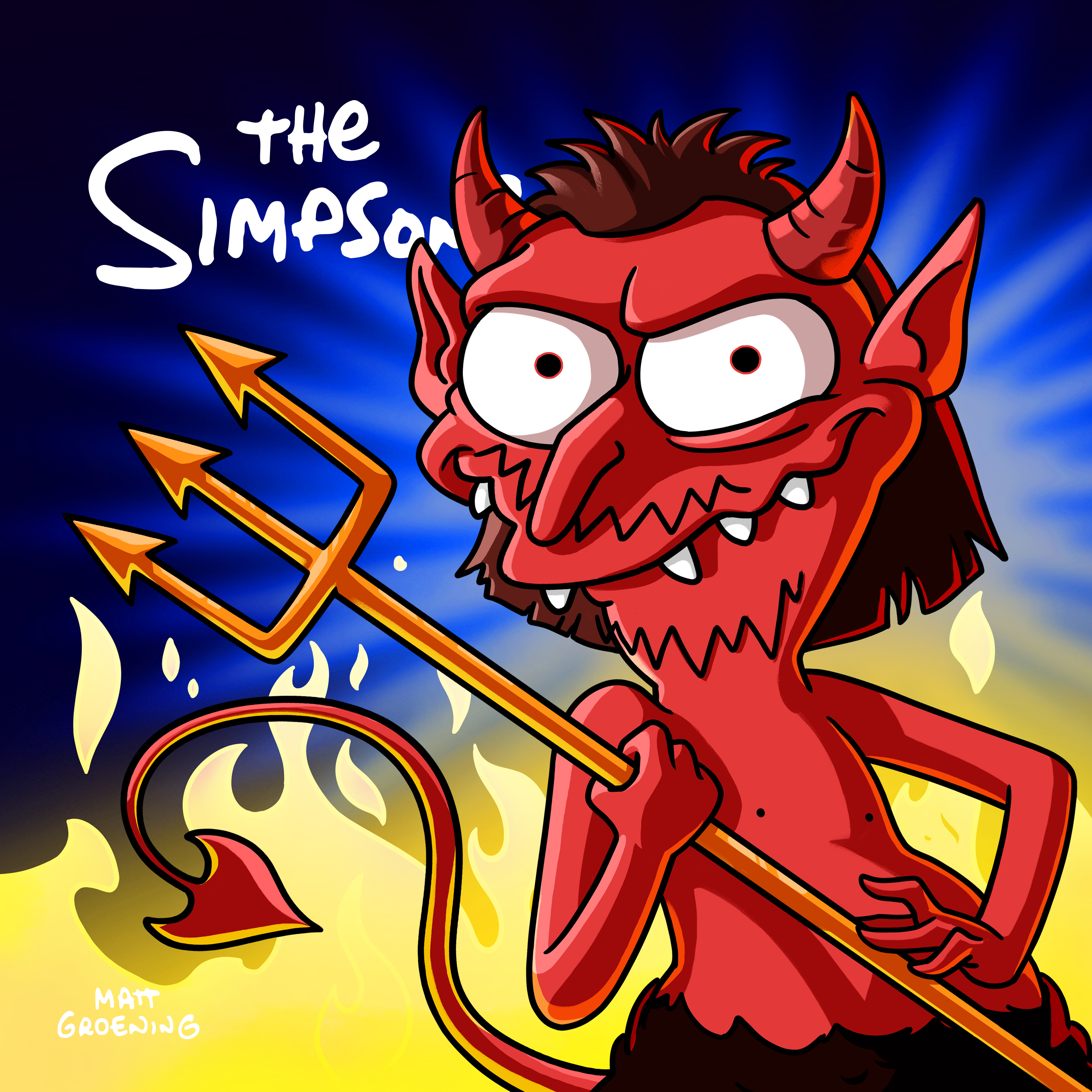 Information about the plot for the episode "Lisa the Boy Scout", which is scheduled to air on October 9, 2022 have been released by FOX. The episode will be the 3rd episode of Season 34. More information may be revealed in the upcoming weeks before the episode airs. The Promotional Images for the episode are coming soon.
In the episode …
"When the Boy Explorers become co-ed, Bart and Lisa vow to "out scout" each other at the annual jamboree."
Guest stars
Anna Faris as Female hacker and Matthew Friend as Baby Jeff Goldblum.
Cast information
Neither! Written by @dangreaney, co-run by @dcguzzler, EP @mattselman

— Michael Price (@mikepriceinla) September 14, 2022
For further information…
If you want to read the original listing from FOX, visit this page.
If you want to know further info about the episode, check our Wiki article on it. We are always keeping it up-to-date.
If you want to know more about Season 34, visit our page for it in our Wiki!
Stay tuned for more!