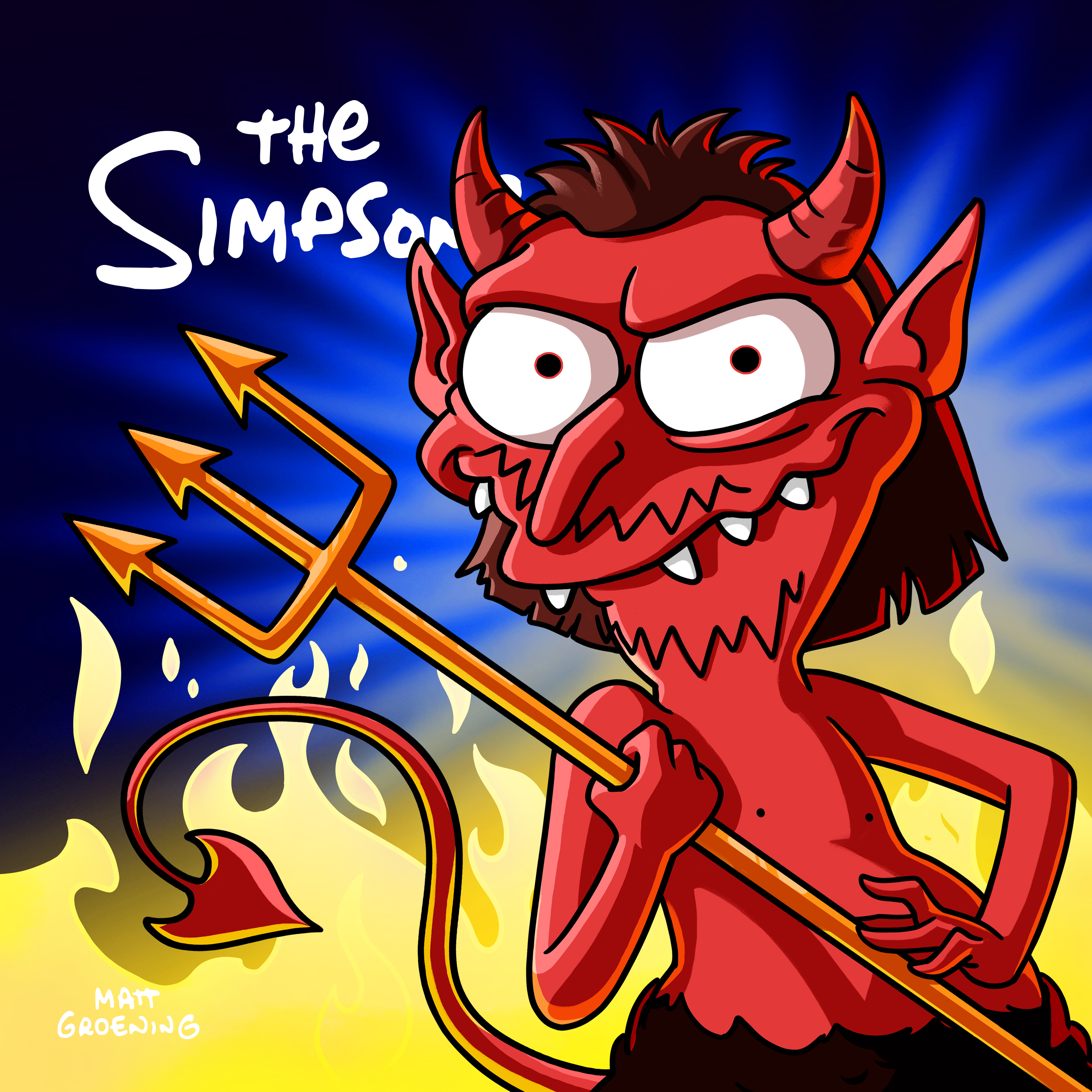 New information regarding Season 34 have been revealed in the DisneyD23 event!
Fun? Aw… I hate conventions! Nerds are my mortal enemy.

Celebrate 100 Years of wonder as @TheSimpsons sets panel at @DisneyD23 on Backlot Stage, Friday September 9 at 10:45AM-11:45AM#TheSimpsons #D23Expo #D23 pic.twitter.com/Q4gFQ93hPb

— Disney Television Animation News (@DisneyTVANews) August 9, 2022
New information regarding "Homer's Adventure Through the Windshield Glass" have been announced!
There's an upcoming Simpsons episode that takes place entirely during the time Homer goes flying through the windscreen of his car (also featuring Lizzo, and song co-written by Bret McKenzie) #D23Expo pic.twitter.com/N2CQFXaFza

— GamesRadar+ (@GamesRadar) September 9, 2022
Just announced at D23: In an upcoming Simpsons episode, Lizzo will sing a song composed by Bret McKenzie and writer Tim Long. The pair previously collaborated on the Morrissey/Quilloughby ep #D23 #TheSimpsons #FlightoftheConchords

— Dominic Corry (@DominicCorry) September 9, 2022
A small new info on "Not It" has been revealed!
There are two Treehouse of Halloween episodes this year, with one that'll be a full-length riff on Stephen King's It, starring 'Krusto' the Clown, and set in 'Kingfield', according to Matt Selman #D23Expo pic.twitter.com/9MP6XVd7HO

— GamesRadar+ (@GamesRadar) September 9, 2022
.@TheSimpsons pic.twitter.com/W1RVPYSJdX

— Al Jean (@AlJean) September 9, 2022
And a poster for "Treehouse of Horror XXXIII" together with the one from "Not It".
D23 fun! pic.twitter.com/Zc4q5OlwQs

— Michael Price (@mikepriceinla) September 9, 2022
It was later revealed that Henry Louis Gates Jr. will guest star in "Carl Carlson Rides Again", while Al Brooks will guest star in an unknown episode.
Season 33 is also coming on October 5th on Disney+!
Tag yourself, we're Lisa's octopus. Season 33 of @TheSimpsons is coming to #DisneyPlus on October 5! pic.twitter.com/T2OhjqJUCF

— Disney+ (@DisneyPlus) September 9, 2022
Stay tuned for more information and don't forget to visit our pages on Season 34, as we always try to keep it up-to-date!