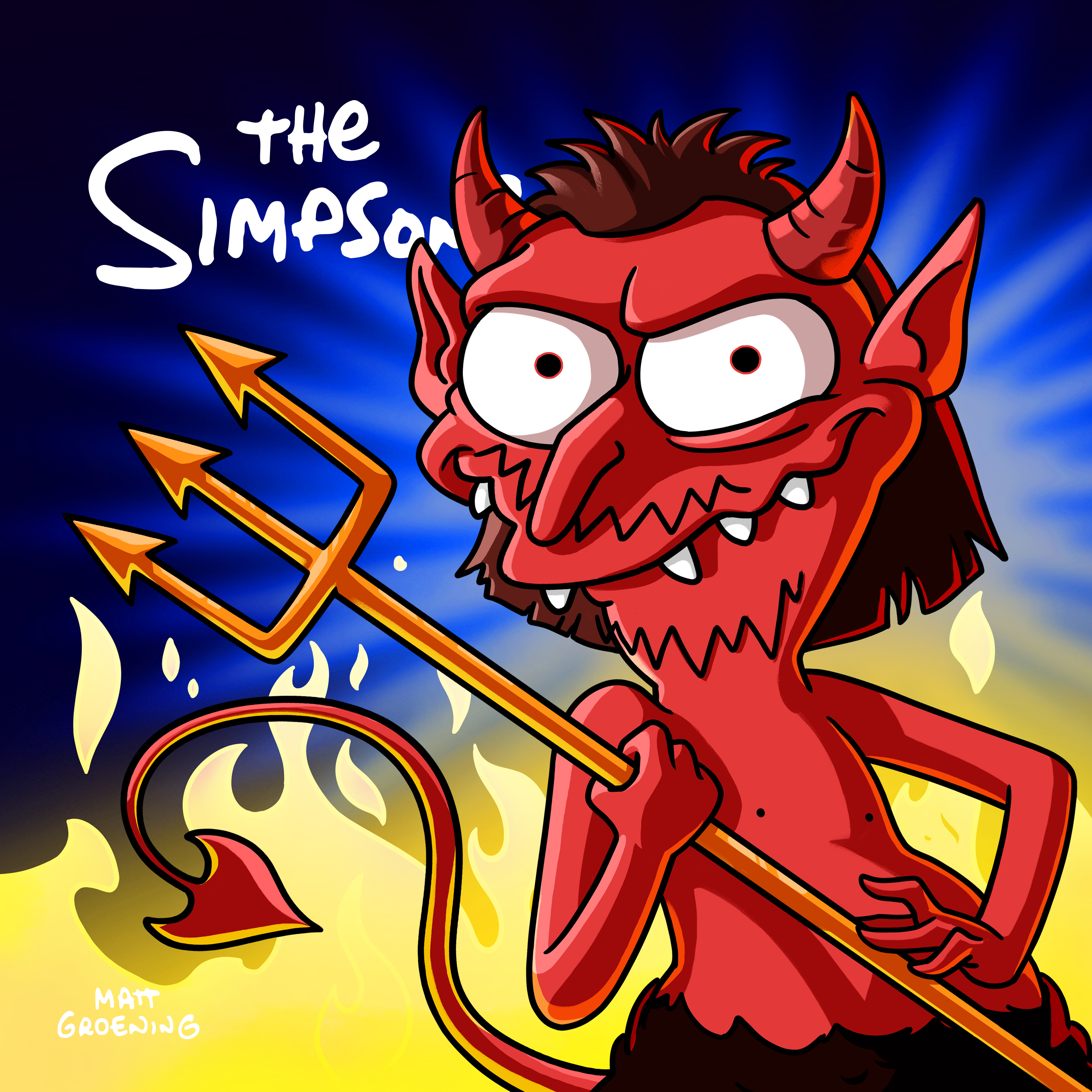 Information about the plot for the episode "Treehouse of Horror XXXIII", which will air on October 30, 2022, has been released. The episode will be the 6th episode of Season 34.
In the episode …
"In a book-themed trilogy, Marge's resentment takes monstrous form, Lisa tries to save the planet through murder and Homer learns he's not the man he thought he was."
Guest star
John Roberts as Linda Belcher.
For further information…
If you want to read the original listing from FOX, visit this page.
If you want to know further info about the episode, check our Wiki article on it. We are always keeping it up-to-date.
If you want to know more about Season 34, visit our page for it in our Wiki!
Stay tuned for more!