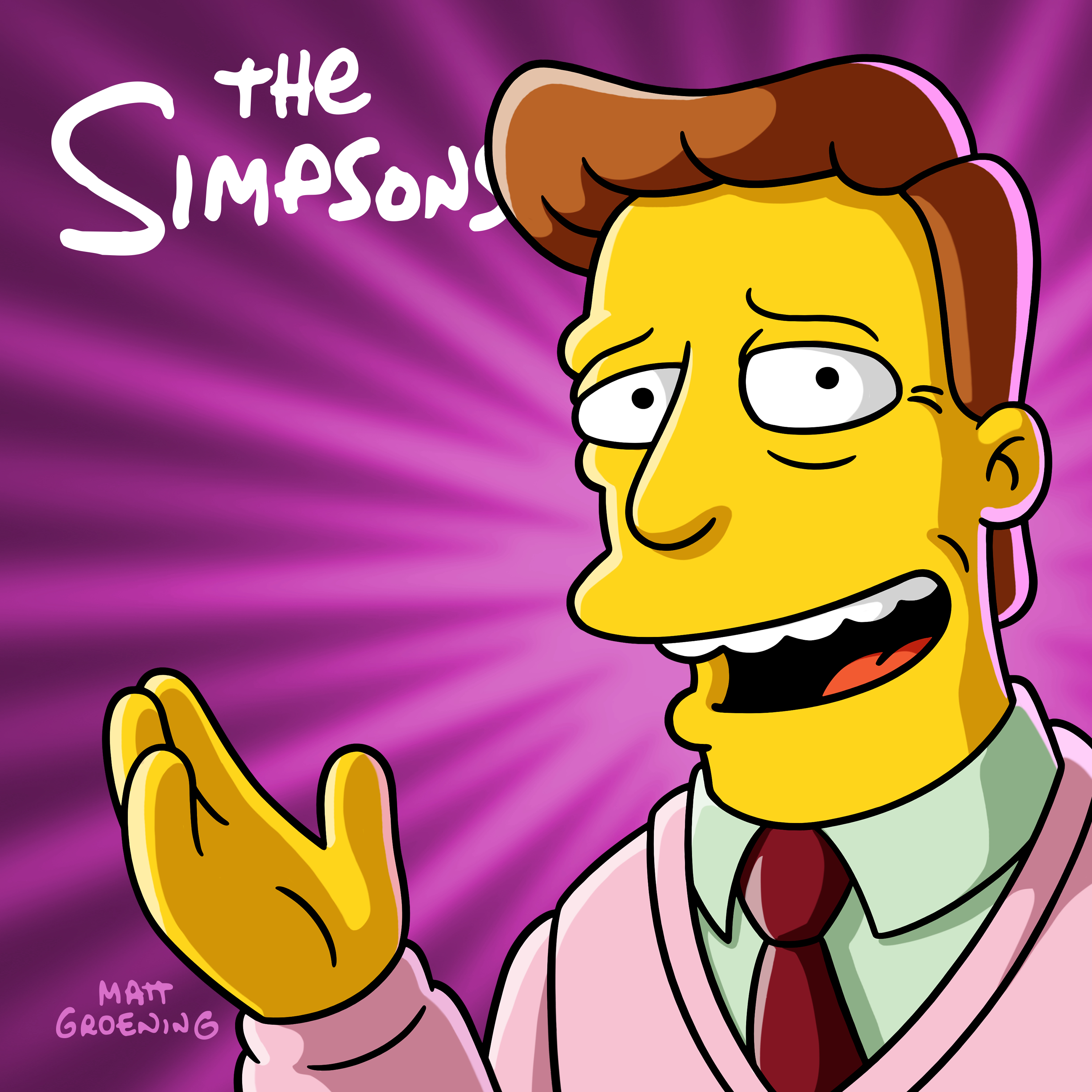 Air Date and Special Guests for the episode "Werking Mom", have been released. The episode will be the 7th episode of Season 30.
The episode will air on November 18, 2018.
Special guests for the episode will be RuPaul as Queen Chante, Scott Thompson as Grady and Sutan Amrull as Herself.
For further information…
If you want to read the original post giving us the information, visit this page.
If you want to know further info about the episode, check our Wiki article on it. We're always keeping it up-to-date.
If you want to know more about Season 30, visit our page for it in our Wiki!
Stay tuned for more!