That's right, as you may have guessed from the title, it appears EA might not be bothering with Valentine's Day this year and have treated us to the Stonecutters – back for one week only!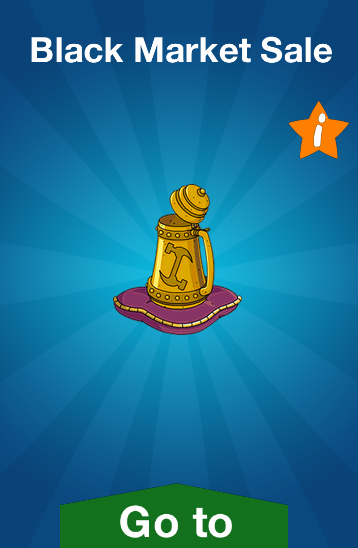 EA have given us a welcome return to many of the Numbers – including Number 36 – Krusty's costume, which is free, but only has one quest if you don't want to fork out 140 Donuts for the Stonecutter Lodge – which unlocks all of his other jobs.
Number 51 is also back, having a brief return from last Halloween also, for 100 Donuts. Number 12 and Number 14, that's Lenny & Carl, cost 50 Donuts, with Arnie Pye's Number 67 on for 60. Homer's Number 908 is also back, free with the Stonecutter Lodge questline.
The Stonecutter Daycare Center costs a measly $250k for you players with millions of cash – but as it's unlocked at Level 5 – those all the way down there will be heavily disappointed. The Abandoned Store is back for 30 Donuts, and so is the All Seeing Eye for 100, the Stonecutter Table for 150 and the… why not just pop over to the article itself to see what else has come back?!


However, this is only WAVE 1, with 13 items. Waves 2 and 3 are set to spring up over the weekend and into next week, so Homer will be happy to let you prize open your wallets and fork out for some jaunty goodness – if you happened to miss the event last June.
When you log on, you are greeted with a message from Homer, Lisa and Number 1, detailing how the Stonecutters rigged the Super Bowl.
And that it for now – see you this weekend when Wave Two is coming – hopefully the Sea Captain is ready and bracing!