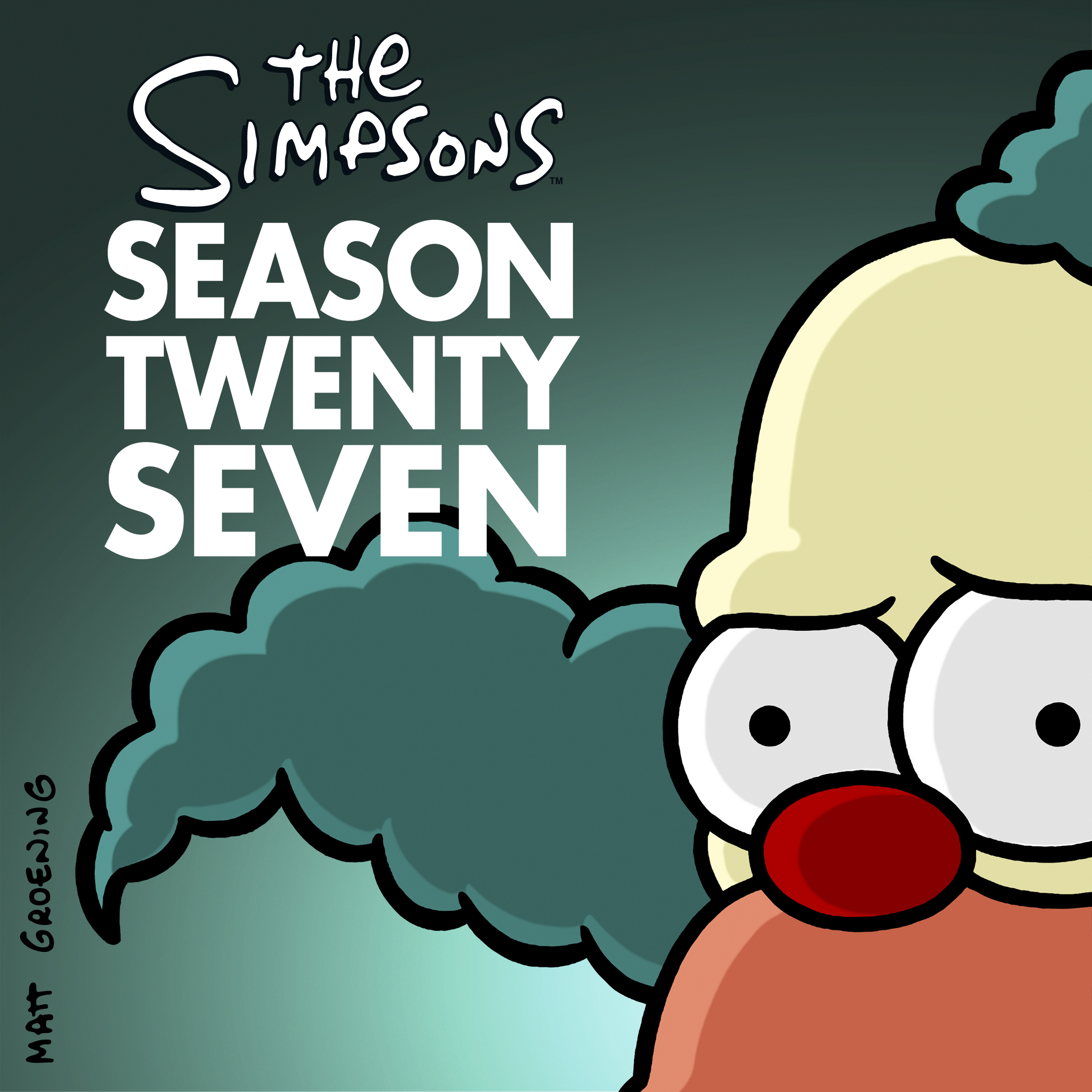 Informations about the plot for the episode "Lisa the Veterinarian", which will air on March 6, 2016; has been released by FOX. The episode will be the 15th episode of Season 27.
In the episode …
"After performing CPR on a tased raccoon, Lisa discovers her calling to be veterinarian and becomes an intern at the local office, but learns a tough lesson when her neglected class hamster dies. Meanwhile, Marge moonlights as a crime scene cleaner for a little extra money, and the trauma of the gory scenes make her increasingly dead inside"
Guest stars:
The actor Michael York will guest star as "Dr.Budgie". York had already been a guest star in The Simpsons when he guest starred as Mason Fairbanks in Season 17.
For further information…
If you want to read the original listing from FOX, visit this page.
If you want to know further info about the episode, check our Wiki article on it. We're always keeping it up-to-date.
If you want to know more about Season 27, visit our page for it in our Wiki!
Stay tuned for more!