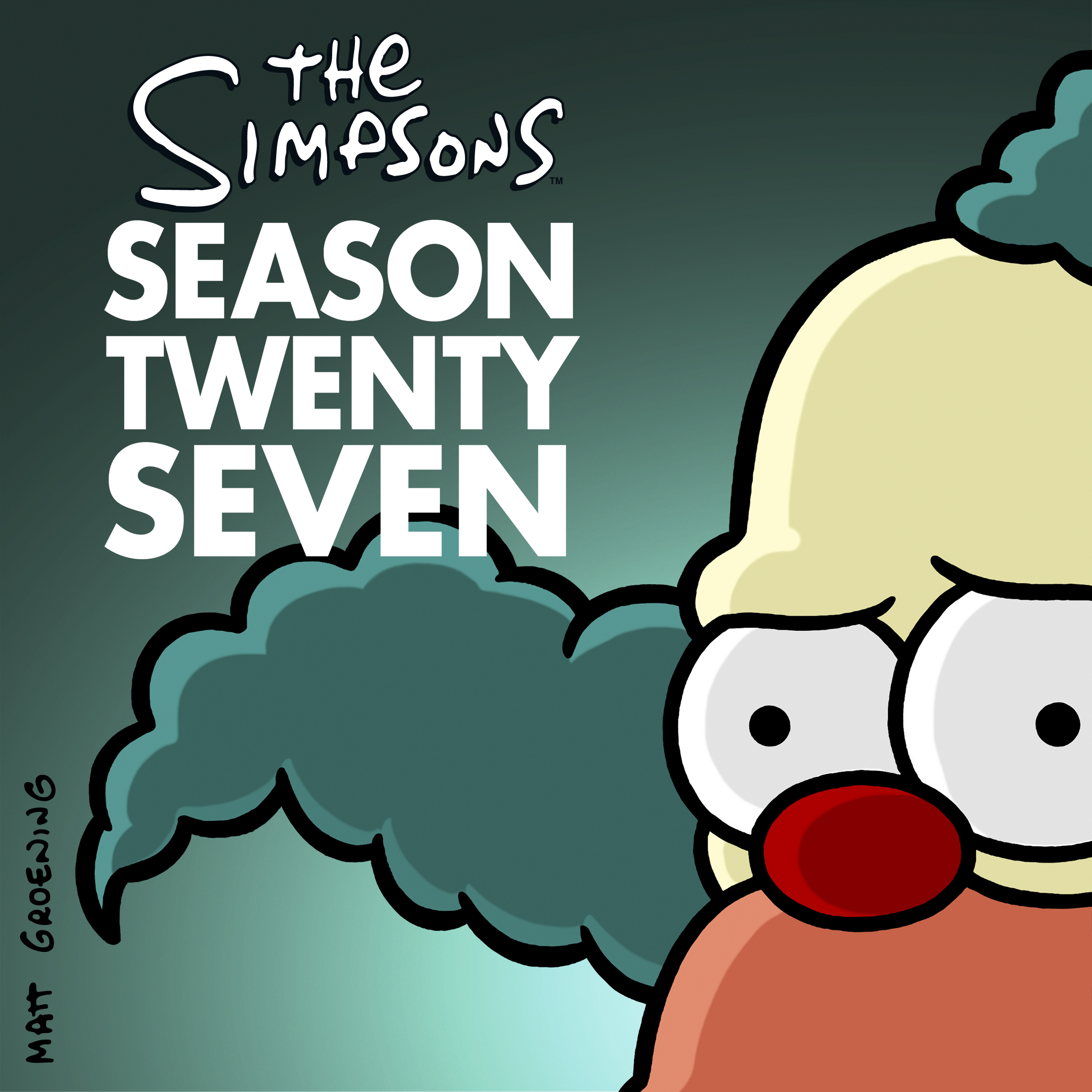 Informations about the plot for the episode "The Marge-ian Chronicles", which will air on March 13, 2016; has been released by FOX. The episode will be the 16th episode of Season 27.
In the episode …
"Not feeling unique, Lisa signs up for the Mars One Space Colony – to Marge's dismay. Then, Marge hires Bart to go through the tryout process with Lisa to make her want to quit."
Guest stars:
Tom Scharpling and Jon Wurster, from "Steven Universe", will guest star as "Paul" and "Barry" respectively.
For further information…
If you want to read the original listing from FOX, visit this page.
If you want to know further info about the episode, check our Wiki article on it. We're always keeping it up-to-date.
If you want to know more about Season 27, visit our page for it in our Wiki!
Stay tuned for more!