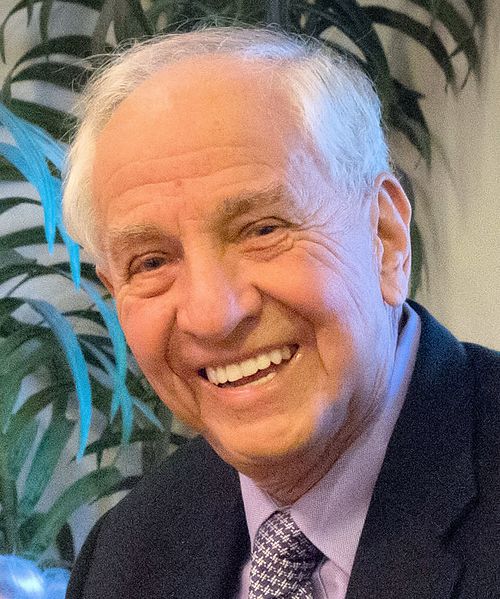 American actor and Simpsons guest star Garry Marshall died yesterday, July 19th, from complications of pneumonia after suffering a stroke.
Marshall, who guest starred on two separate occasions, as Larry Kidkill in the season 11 episode "Eight Misbehavin'" and Sheldon Leavitt in the season 22 episode "Homer the Father". He was also the brother of actress Penny Marshall, who has also guest starred on the show.
Thank you for reading!
--
Solar Dragon
, Wikisimpsons Head Admin