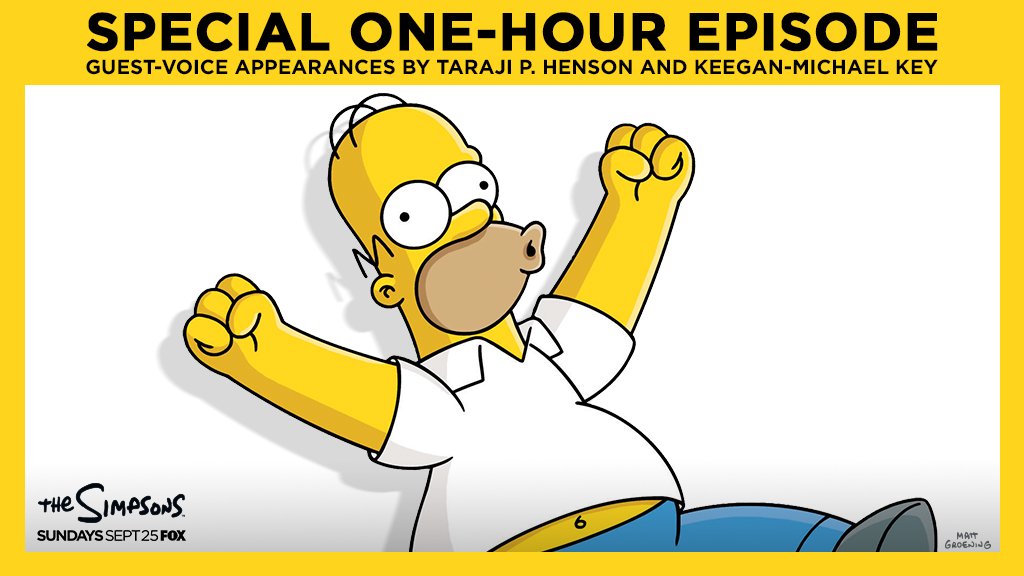 More news on the one-hour special episode, set to premiere in January 2017, The Great Phatsby, have been revealed.
The plot will follow the one from the novel of the same name by F. Scott Fitzgerald. Homer will be the Nick Carraway of the episode as a narrator. Matt Selman, the show's executive producers says: "Burns is an old-school Gatsby and Jay G is a new-school Gatsby, and their mutual Gatsbyism brings them together. Part 1 of the show I would subtitle as 'The Betrayal,' and Part 2 I would subtitle as 'The Revenge.' It's kind of like a two-part rap album."
The Empire music producer Jim Beanz created the songs for the episode.
Matt Selman adds: "This was just going to be a regular episode, but the table read went so well, in a fit of passion and excitement and ambition and excess, we decided to supersize it. And we haven't done a huge amount of stories in the world of hip-hop and rap culture, so we just went for it."
Much of the episode is set at Burns' summer mansion in the Springfield Hamptons, and later in the episode Henson joins in. Selman continues saying: "She plays a Simpsons version of Cookie. She teams up with Burns and Homer and Bart and our all-star team of rappers to help get revenge on Jay G."
Subplots to the episode feautures a rich boy trying to date Lisa, Marge opening up a boutique shop and Smithers being on a perileous journey.
Selman concludes "It's a tale of greed, excess, betrayal, revenge, and ruthlessness, and there's a hilarious goose in it. The goose is really funny."
Stay tuned for more!
————————————————————
Sources: EntertainmentWeekly, IGN News