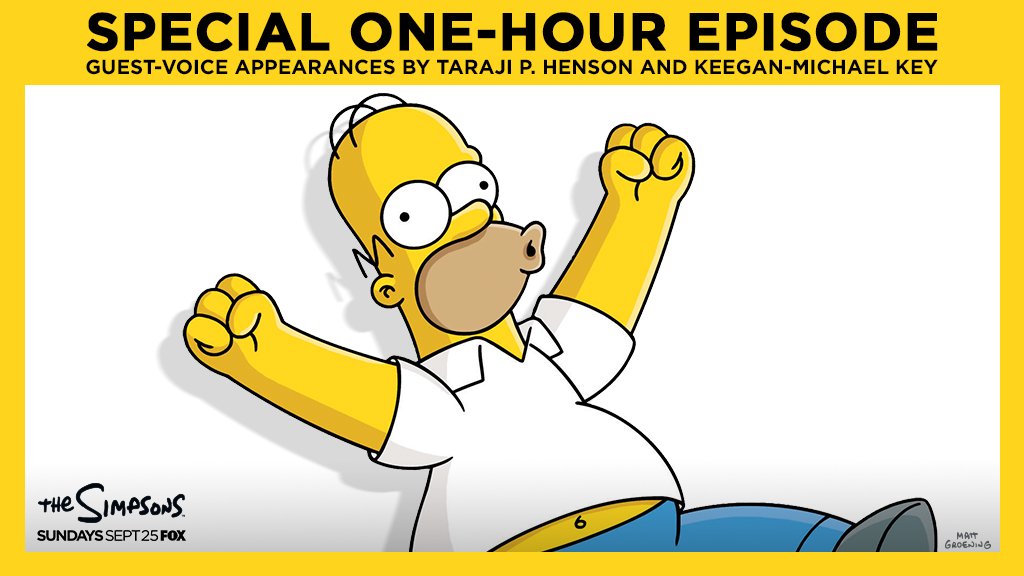 More informations regarding Season 28 has been revealed.
Amy Schumer will guest star on the season 28 premiere, Monty Burns' Fleeing Circus, as well as the season premiere for Bob's Burgers and Family Guy, on September 25, 2016. Fox CEO Dana Walden told reporters at the Television Cirits Associations summer press tour, : "She recorded all shows at once and they were very accommodating and they can pretty much record someone in any city. It was just very lucky and fortuitous. It was always designed for the same actor. That was our goal and what the shows anticipated, that there would be connective tissue throughout the night."
She'll play different characters in each of the show.
In the episode, Springfield is burned to the ground, and the family asks Mr. Burns to fund its rebuilding. Burns will only agree on one condition: if he get to put on a variety show at the Springfield Bowl.
Dana Walden also announced that in the one-hour special episode set to premiere in January 2017, The Great Phatsby, Taraji P. Henson and Keegan-Michael Key will appear as special guests.
The episode sees Mr. Burns trying to relive his glory days crossing paths with a music mogul. After the mysterious person cons him and reduces him to bankrupt, Mr. Burns seeks revenge with the hekp of Homer, Bart, Jazzy James and the mogul's ex-wife, Praline.
The rapper Jazzy James will be interpreted by Keegan-Michael, while Praline will be interpreted by Henson, in a take on Empire.
Joking about the 600th episode, Treehouse of Horror XXVII, executive producer Al Jean also told: "I just pray it won't be the last thing people see before a Trump inauguration."
Stay tuned for more!
————————————————————
Sources: EntertainmentWeekly, Yahoo News