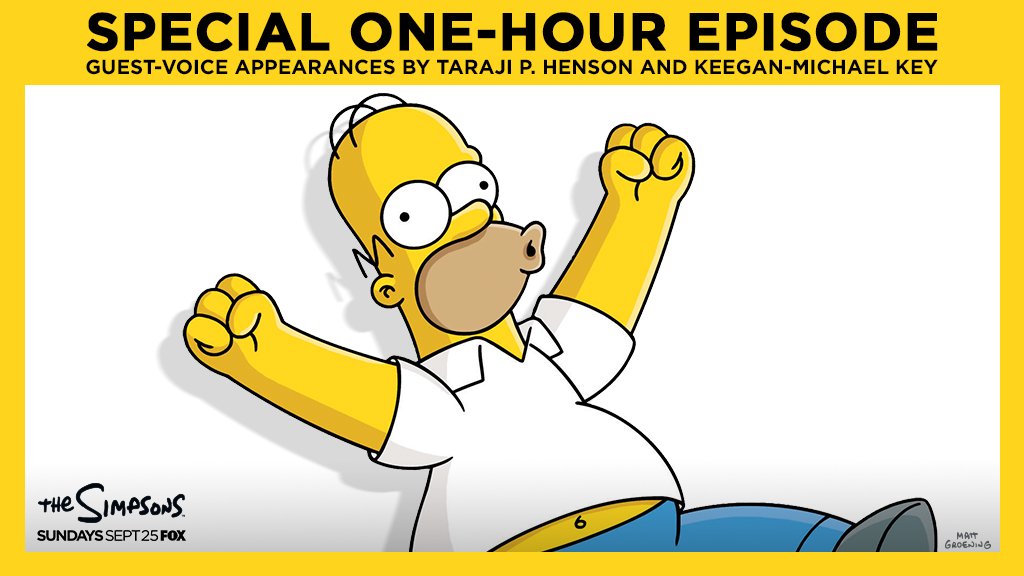 Three new Special Guest Stars for the upcoming 1 hour special episode of season 28, split in two parts, titled "The Great Phatsby: Part One" and "The Great Phatsby: Part Two", have been announced. The episodes air in January, 2017.
.@SnoopDogg, @RZA, @Common to guest in 'Simpsons' hourlong episode https://t.co/RR5aYEg0Zw #TheSimpsons pic.twitter.com/MZpxOZx0mm

— Dan Snierson (@dansnierson) December 14, 2016
Entertainment Weekly has released the news: the great cast of the two-parter first ever one hour episode of the show expands. After announcing Taraji P. Henson (as Praline) and Keegan-Michael Key (as Jazzy James), three new special guest have been announced: Snoop Dogg, RZA and Common, all voicing themself!
Show producer, and one of the writers of the episode, Dan Greaney, told EW: "We wanted the Mt. Rushmore of rap, and we got it. They represent different moods and different aspects of the history of hip-hop."
Executive Producer Matt Selman next told EW: "It's a tale of greed, excess, betrayal, revenge, and ruthlessness, and there's a hilarious goose in it. The goose is really funny."
Stay tuned for more
Source: EntertainmentWeekly