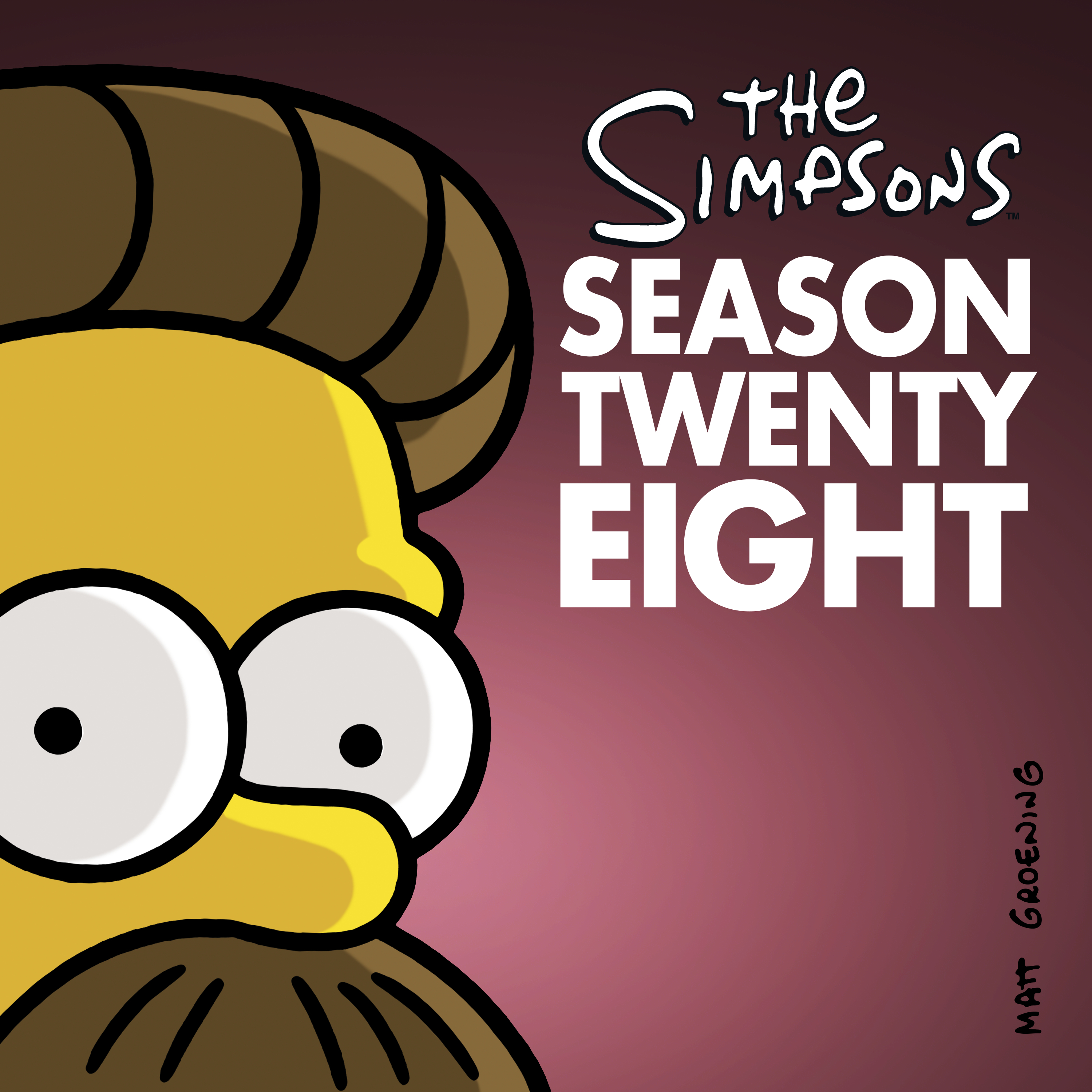 Information about the plot for the episode "Fatzcarraldo", which will air on February 12, 2017; has been released by FOX. The episode will be the 14th episode of Season 28.
In the episode …
"When all the fast food restaurants in Springfield become healthy, Homer turns to the last bastion of greasy food for comfort – and digs up some childhood memories along the way. Meanwhile, Lisa must find a good news story when the future of her school radio station is in jeopardy."
Work, work, work! Work, work, work! First #TheSimpsons spotting sesh for 2017; WABF07 FATZCARRALDO, sched to air on Sun, 2/12/17 on FOX pic.twitter.com/Txer4exXlU

— Chris Ledesma (@mxedtr) January 20, 2017
For further information…
If you want to read the original listing from FOX, visit this page.
If you want to know further info about the episode, check our Wiki article on it. We're always keeping it up-to-date.
If you want to know more about Season 28, visit our page for it in our Wiki!
Stay tuned for more!