New episodes of 'The Simpsons' returned to US TV on Sunday night (February 12), and you couldn't say it didn't have a difficult time to remind viewers of that, as someone at FOX thought it would be a good idea to put new episodes of their Sunday shows against one of the biggest programmes on US television. And they suffered. Immensely.
2.399m tuned in to watch Homer take a trip down his gourmandising past on Sunday, with the episode scoring a 1.0/3 rating, down both on the last episode with a football lead-in ("The Great Phatsby", down 1.8) and the last episode without (November's "Dad Behavior"; down 0.3).
UPDATE: An unrounded 18-49 figure for this episode has been revealed, 1.02. This means that "Fatzcarraldo" is the least-watched episode in 18-49s, ever; "The Burns Cage" had 1.044 in unrounded figures.
This is the second time the show's hit a 1.0 rating before, with the first being "The Burns Cage", which was broadcast against the American Music Awards in May; however, it didn't go as low as "Cage" in terms of overall viewership (2.31m). Currently, "The Burns Cage" has the show's lowest ever viewership, and now ties Sunday's "Fatzcarraldo" in the show's lowest ever 18-49 rating ("To Courier with Love" holds the show's lowest ever audience share at 2%, however.)
The equivalent episode last season was at 1.3/4 and 2.89 million viewers, and so Sunday's episode declined in both 18-49 viewership and total viewership.
The last episode to air against the Grammys was "Walking Big & Tall" on February 8, 2015, and garnered a higher figure of 1.2/3 and 2.78 million.
Sunday's episode was a season low both in viewership and in the 18-49s. It's likely FOX will look at Sunday's ratings and put on repeats whenever there's a big event on another network; "The Simpsons" is at the back-end of the season, where it's usually in the low 1s and 2 millions straight through until the finale – FOX won't want to make the show shed any more viewers if possible, considering "The Simpsons" was the only show holding up the network on Sunday night.
Sunday's episode was popular among younger viewers with a 60% 18-49 skew, but was outmuscled in that regard by "Bob's Burgers" with 61% and "Family Guy" with 62%.
The season average is currently at 2.14/7, and 5.03 million viewers. By the equivalent episode last year, last season's average was at 2.11/6 and 4.87 million. It seems this season's average is slowly taking over last season's after being below it for the autumn episodes.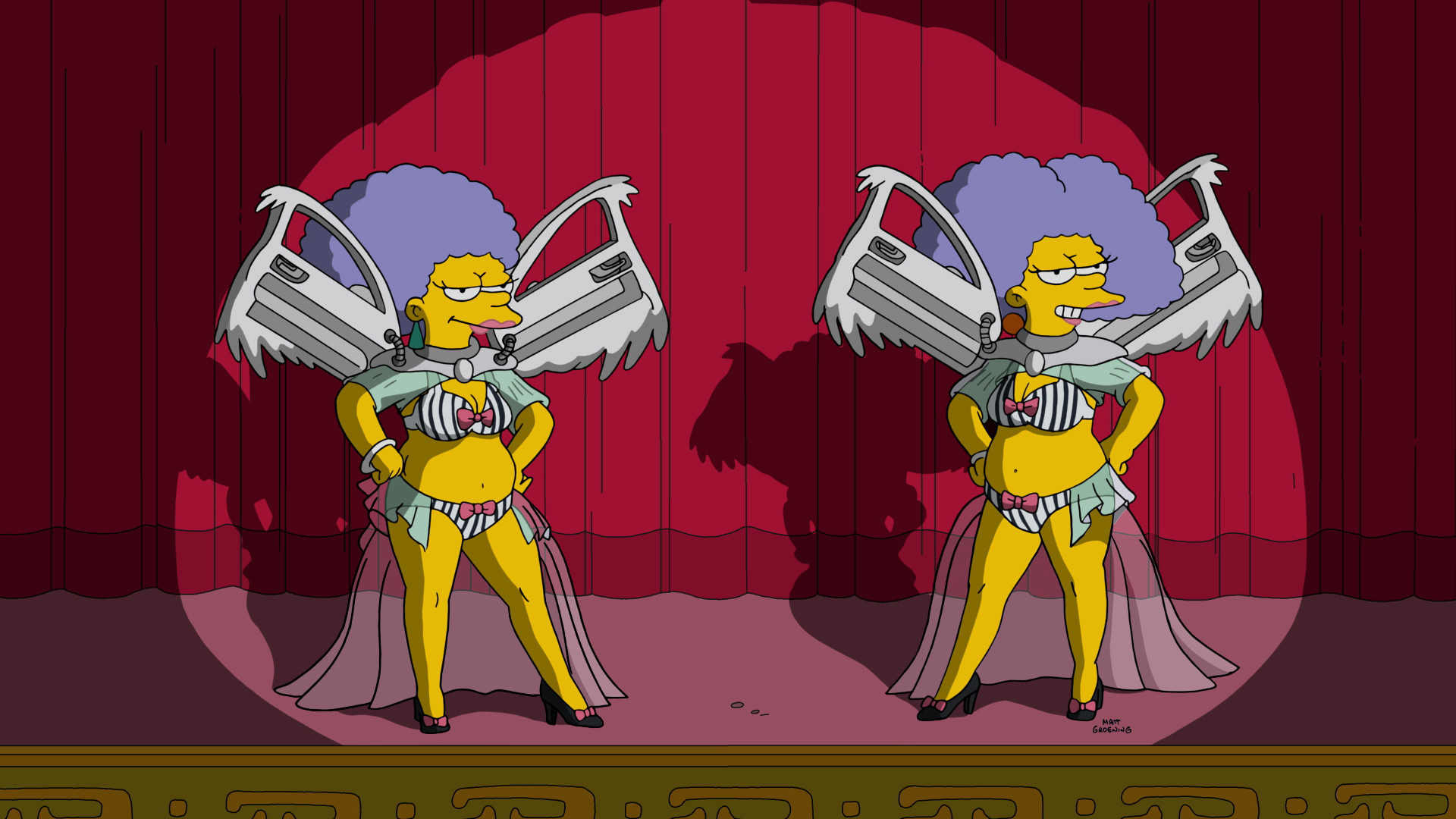 FOX suffered elsewhere as well, with "The Simpsons" their only show over the 1.0 barrier. For the first time, "Family Guy" went fractional and under two million viewers, to 0.9/3 and 1.859m. "Son of Zorn", which followed "Simpsons", crashed to 0.6/2 and 1.4m. "Bob's Burgers" dropped to a 0.8/3 and 1.67m.
CBS' broadcast of a technically-plagued Grammys made other networks' show's shed some viewers, but with both ABC and NBC showing movies, there wasn't much more added competition for Simpsons on broadcast TV. Including the Grammys, the viewership against The Simpsons' broadcast comes to around 31-34 million.
There's been a lot of catching-up on the latest episodes, and these figures will be detailed in a post compiling all Live+3 and Live+7 data soon.
See you next Tuesday!
Sources: TVBytheNumbers, SpottedRatings, ShowBuzzDaily