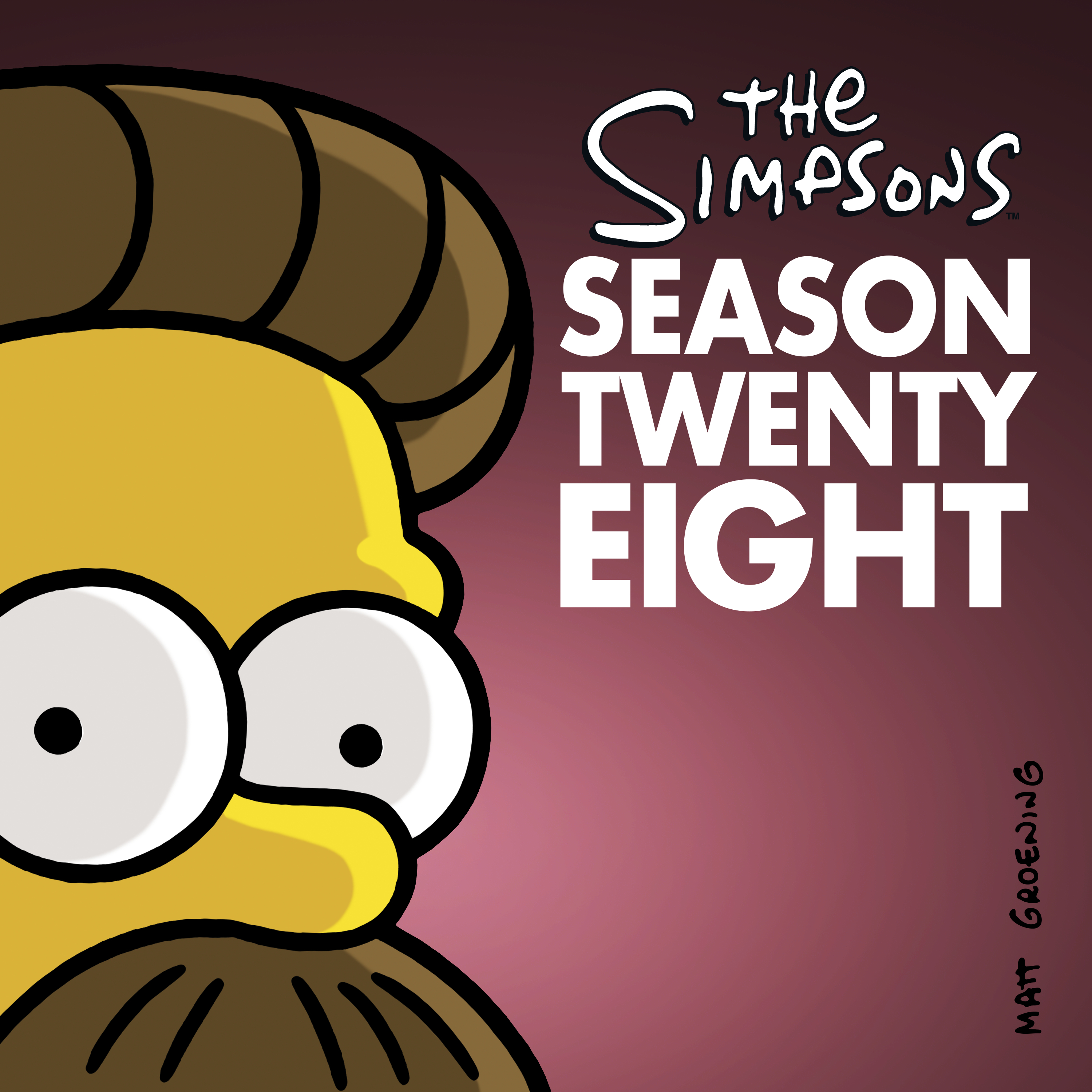 Information about the plot and a Guest Star for the episode "Moho House", which will air on May 7th, 2017; has been released by FOX. The episode will be the 21st episode of Season 28.
In the episode …
"Homer and Marge attempt to work on their marriage, not knowing that Mr. Burns and Nigel have a bet on whether Nigel can break them apart. With the successful, albeit unconventional, help of Moe, the couple gets back their mojo."
Guest stars
This episode will guest star Michael York as Nigel.
For further information…
If you want to read the original listing from FOX, visit this page.
If you want to know further info about the episode, check our Wiki article on it. We're always keeping it up-to-date.
If you want to know more about Season 28, visit our page for it in our Wiki!
Stay tuned for more!