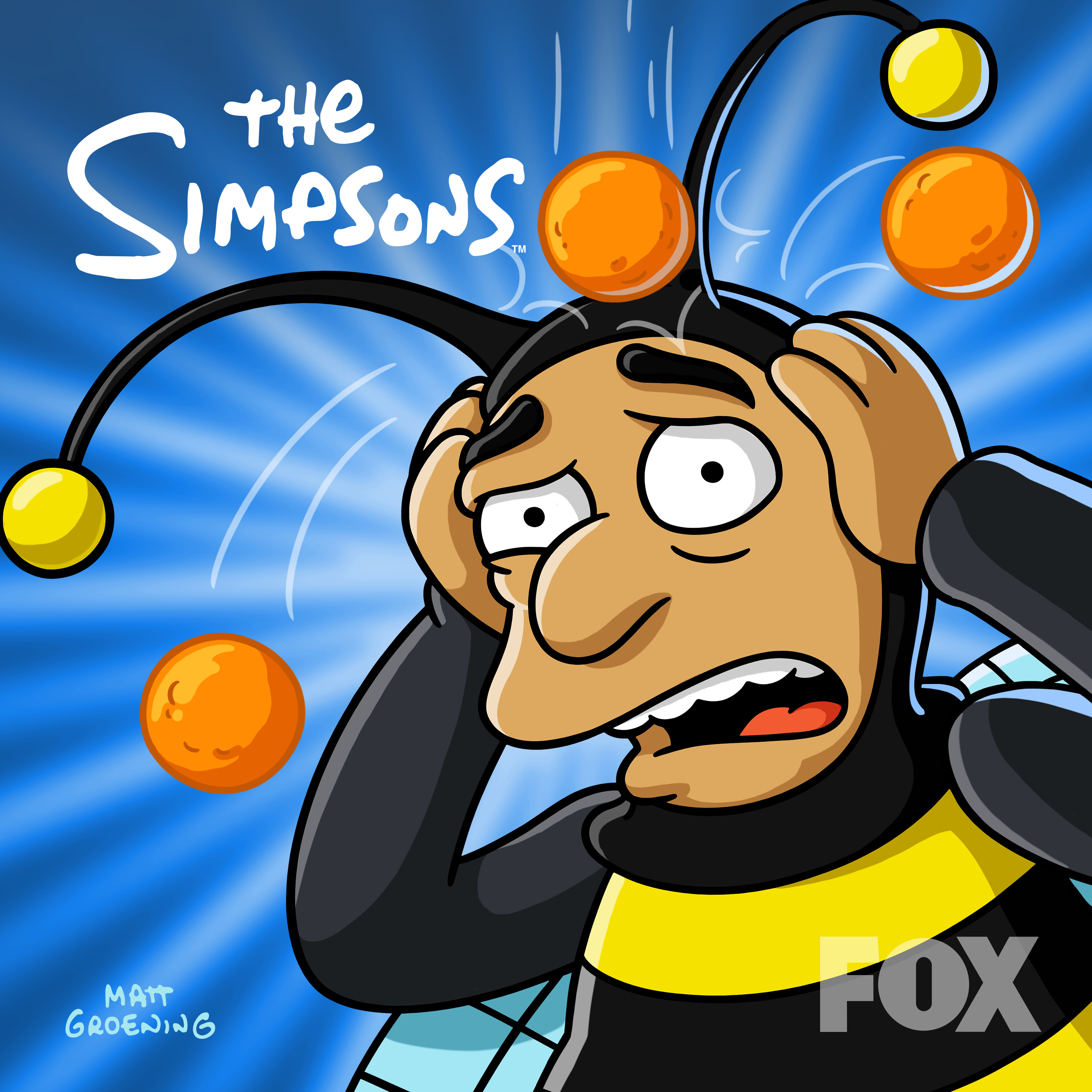 Information about the plot for the episode "Whistler's Father", which will air on October 15, 2017; has been released by FOX. The episode will be the 3rd episode of Season 29.
In the episode …
"Homer discovers that Maggie is a whistling savant and launches her baby-celebrity career. Meanwhile, Marge impresses Fat Tony with her interior design taste, and he hires her to style his brothel."
Guest Voices
Nick Fascitelli will guest-voice as Prof. Whistler and Joe Mantegna as Fat Tony.
For further information…
If you want to read the original listing from FOX, visit this page.
If you want to know further info about the episode, check our Wiki article on it. We're always keeping it up-to-date.
If you want to know more about Season 29, visit our page for it in our Wiki!
Stay tuned for more!