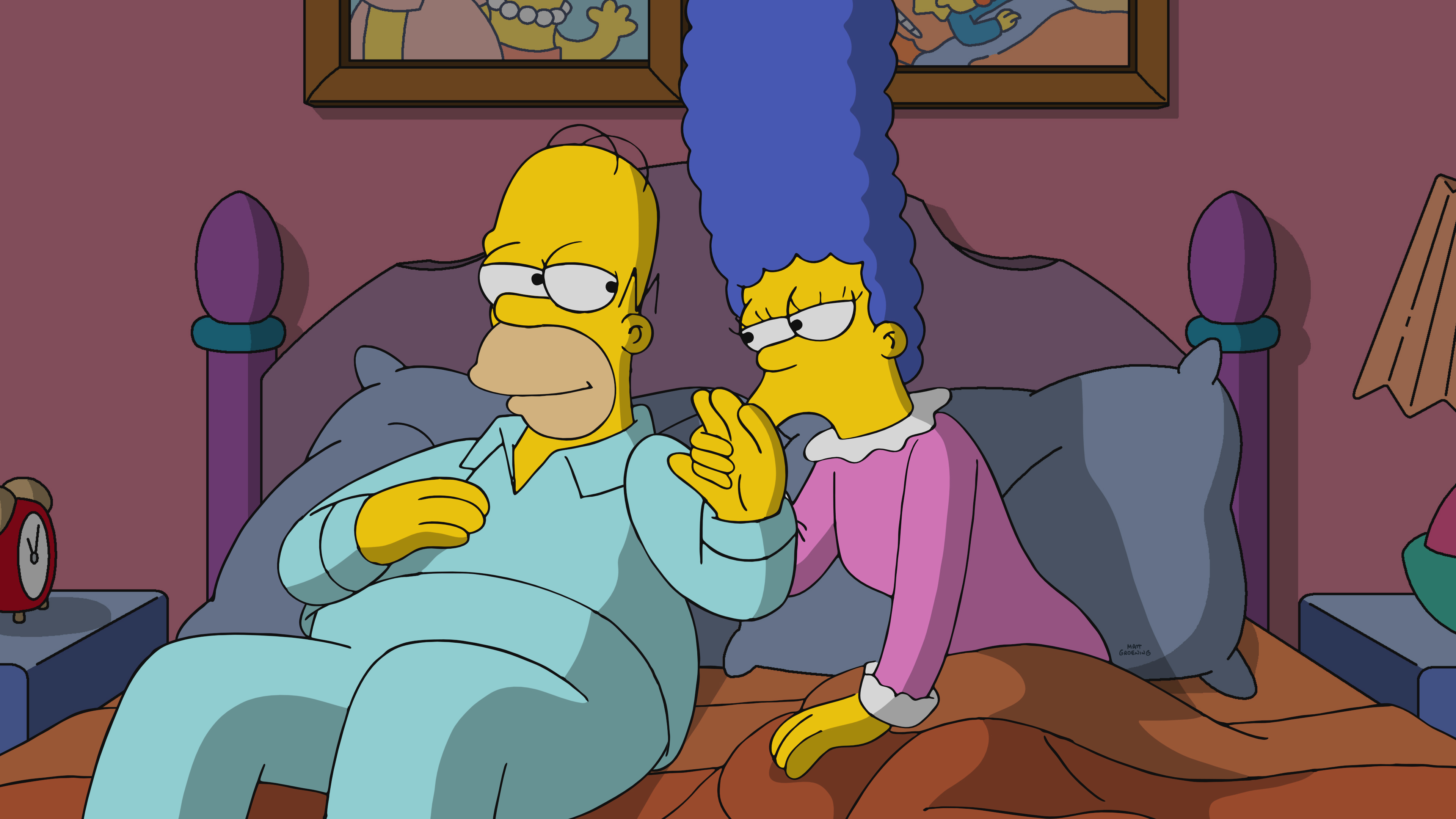 You gotta thank the NFL, FOX – it just lifted your longest-running animated comedy, your two other animated comedies, and a live action comedy about no longer being the last man on Earth to season highs (and in the latter's case, a two-year high!).
Sunday's episode scored a 3.3/11 rating and attracted 8.042 million viewers, with 53% of that audience in the key 18-49 demo (approx. 4.26m).
That's the show's highest ratings since last January 8th when "Pork and Burns" pulled in 3.5/10 and 8.19m, and up on the last episode (2.8/9 and 6.945m) and up on the equivalent episode last season/year (2.8/8 and 6.901m). However, its 11% share is the show's highest share since "The Man Who Came To Be Dinner"'s 13% share in January 2015 – three seasons ago!
This season is averaging so far 1.9/6 and 4.6m.
Last season was averaging 2.2/7 and 5.25m by this point.
"The Simpsons"' high ratings may have also been down to the low opposition on Sunday – just an approximate 15m viewers watching the other three main networks, about 10m down on usual.
Outside of sports, "The Simpsons" was the highest-rated show of the night (in the 18-49 demo), and the second-most-watched (in viewership) of the night – across all US TV. As well as this, it collected the title of being the highest-rated (in the 18-49 demo) show of the week on US TV, outside of sports.
See you again sometime in March after the show's award-season-and-Olympics-avoiding spring break – and as we begin our journey into depths of ratings carnage that is deep spring.
N.B. This post is a day later than anticipated, due to the Martin Luther King Day holiday delaying final ratings.

Sources: TVBytheNumbers, SpottedRatings, ShowBuzzDaily