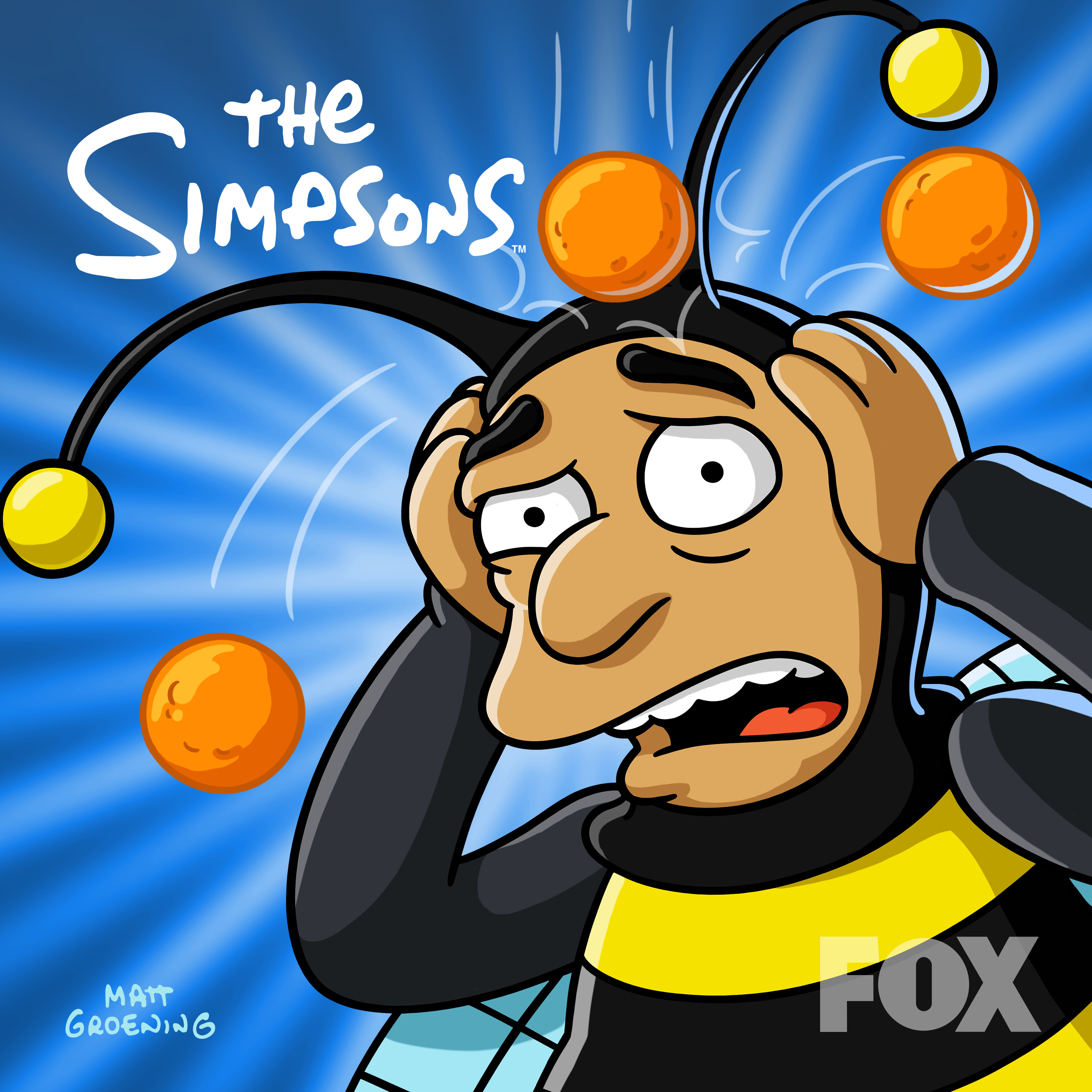 Information about the plot for the episode "Forgive and Regret", which will air on April 29, 2018; has been released by FOX. The episode will be the 18th episode of Season 29. This episode will also be the 636th episode of the show, which means that The Simpsons will surpass Gunsmoke's record as the longest-running scripted series in the history of TV.
In the episode …
"Grampa makes a confession to Homer while on his deathbed. After his recovery, he comes to realize that this issue will not be easy to reconcile."
For further information…
If you want to read the original listing from FOX, visit this page.
If you want to know further info about the episode, check our Wiki article on it. We're always keeping it up-to-date.
If you want to know more about Season 29, visit our page for it in our Wiki!
Stay tuned for more!