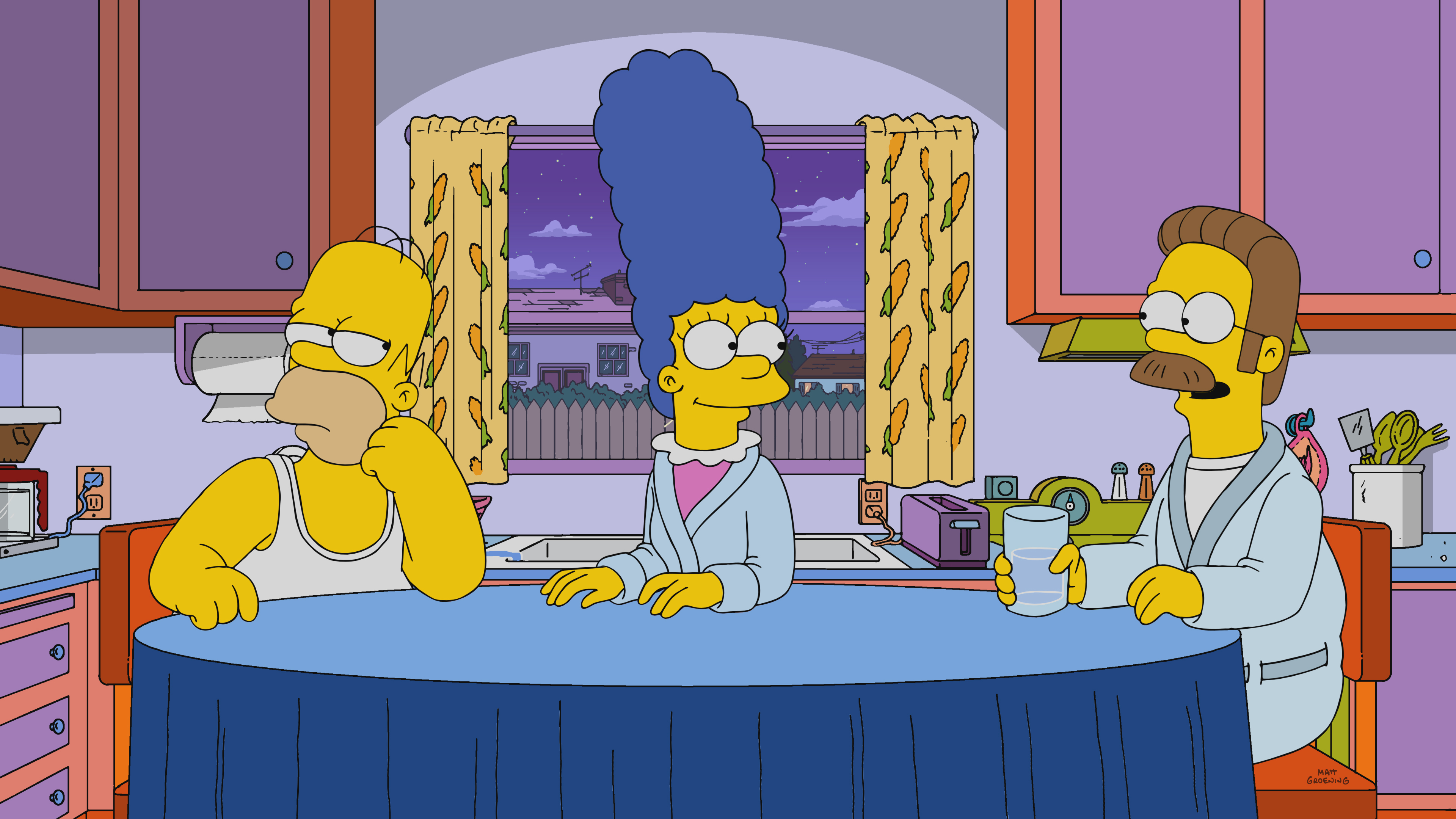 The brief uptick to celebrate becoming the longest-running primetime scripted series on US TV didn't last long, with "The Simpsons" falling back into the fractions.
Sunday's episode scored a 0.9/4 rating and 2.147 million viewers.
Bar the share – that's down from the previous episode's 1.0/4 and 2.473 million viewers, and down from the equivalent episode last year (1.0, 2.34m).
It was the top show in Fox primetime, however, with – once again – it being the only show above two million viewers.
This season – with just two more episodes to go – is averaging a 1.48 rating and 3.59m viewers.
The show had a lower amount of opposition than usual; around 18 million were on the other three broadcast networks during the episode's timeslot.
See you next Tuesday!
Sources: TVBytheNumbers, SpottedRatings, ShowBuzzDaily