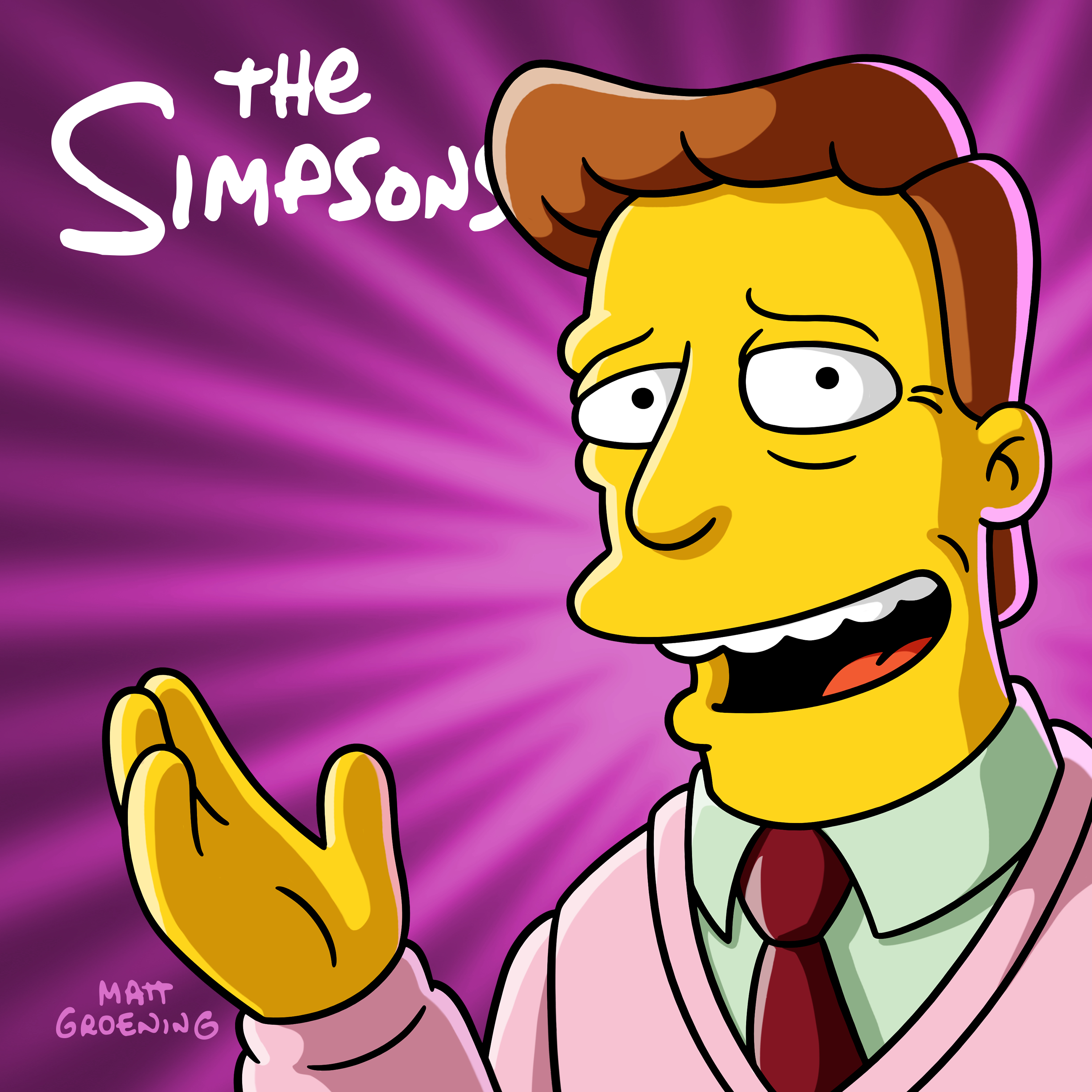 The Air Dates for the episodes "Mad About the Toy" and "The Girl on the Bus" have been released by FOX. The episodes will air as part of Season 30.
If you want to know further info about the episode, check our Wiki article on it. We"re always keeping it up-to-date.
If you want to know more about Season 30, visit our page for it in our Wiki! Stay tuned for more!
Yes

— Al Jean (@AlJean) November 2, 2018