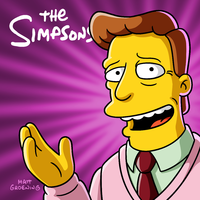 Information on the Season 30 last two episodes have been released by FOX and Al Jean.
According to FOXFLASH, the season finale will air on May 12, 2019.
Al Jean confirmed that the season will have 23 episodes, confirming the last 2 episodes will air May 5th and May 12th, with no indication yet of which of the remaining Season 30 production series' episode will air.
yes

— Al Jean (@AlJean) April 4, 2019
For further information…
If you want to know more about Season 30, visit our page for it in our Wiki!
Stay tuned for more!