Today is December 17, 2019. It's a big day. Today marks the 30th Anniversary of the animated sitcom called "The Simpsons", which aired its very first independent episode on December 17, 1989, after the Simpson family had starred in 48 short episodes as a part of 'The Tracey Ullman Show'. Today, 30 years after, the show is currently airing its 31st season, is already renewed for a 32nd season and it seems even more seasons are to come.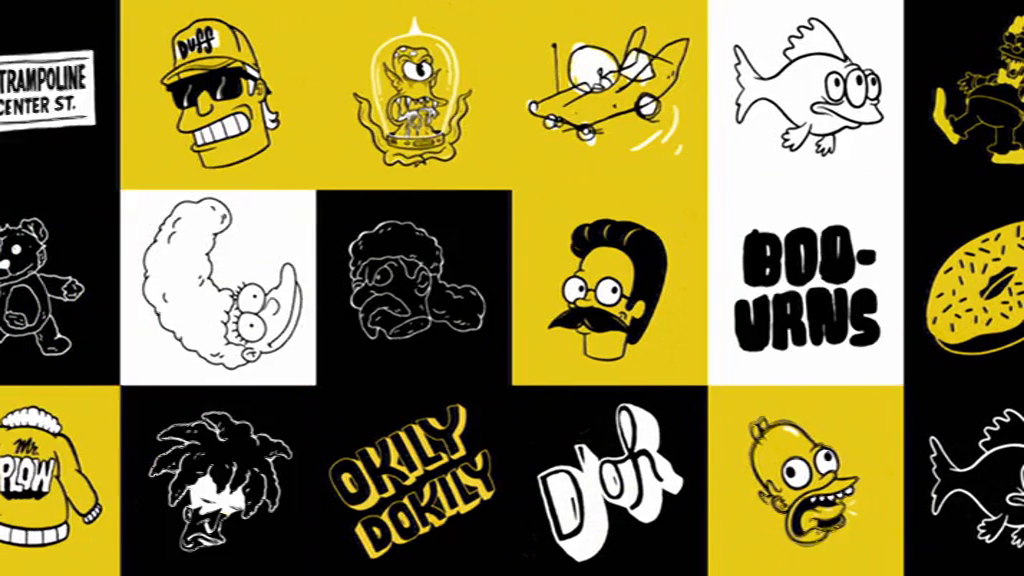 Today, the show is the longest running animated sitcom ever and the scripted American primetime television series with the most number of episodes, with more than 670 episodes (and counting). The show also has had a movie, several video games, an area in a Theme Park, books, unofficial books, comic books, merchandise and more. During these 30 years, the show has won more than 30 Emmy Awards and more than 30 Annie Awards, among other awards. Happy 30th Anniversary to 'The Simpsons'!
The very first episode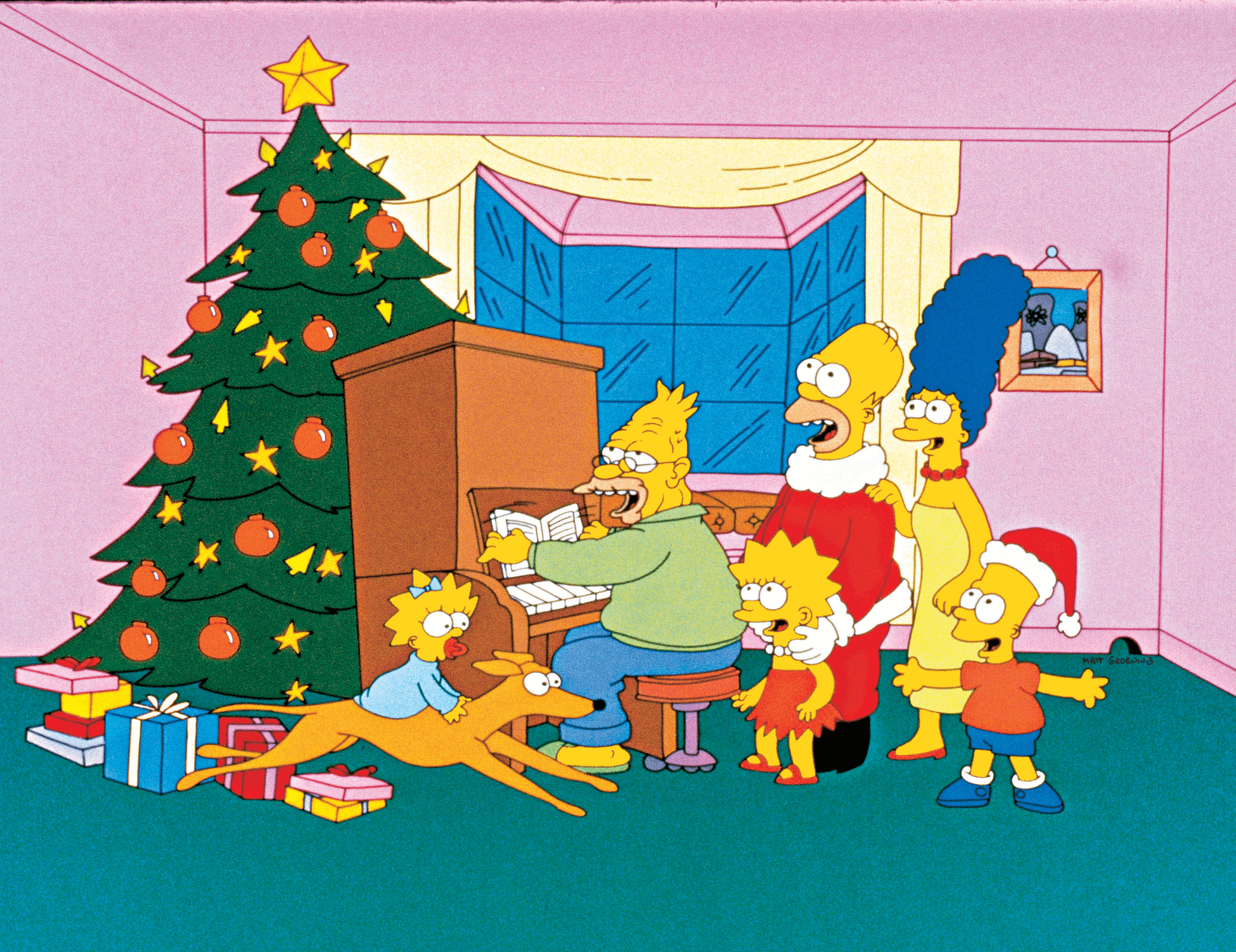 The very first episode is "Simpsons Roasting on an Open Fire", written by Mimi Pond and directed by David Silverman. It was also a Christmas special episode (the first Christmas special episode, in fact):
"It's a not-so-merry Christmas for the Simpsons, when Mr. Burns decides to cut the Christmas bonuses, and Marge has to spend the family's Christmas savings to erase a tattoo Bart thought will make a great Christmas present. In order to hide the fact he didn't get the bonus, Homer takes a second job as a mall Santa."
Happy 30th anniversary to 'The Simpsons'!! And for more to come!!