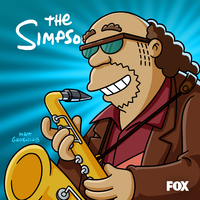 The list of episodes continues to fill up, as the title of the twenty-second, and final, episode of the 31st production season (ZABF22) has been revealed. It is titled "Podcast News"!
The episode will probably air during the 32nd broadcast season (2020/21 TV season).
Stay tuned for more new episode titles! Don't forget to visit our page on Season 32, as we always try to keep it up-to-date!
Podcast News by David X. Cohen

— Al Jean (@AlJean) December 13, 2019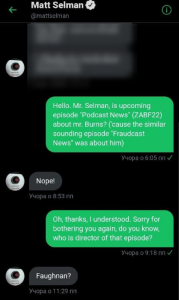 yes partially

— Al Jean (@AlJean) July 29, 2020